Pro-Refugee Graffiti Goes Up In Croydon Following Attack
3 April 2017, 09:41 | Updated: 3 April 2017, 09:49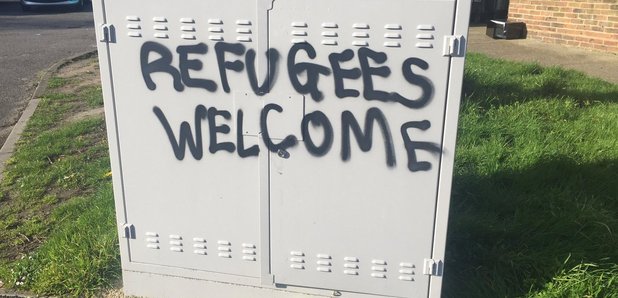 Graffiti backing refugees has gone up in Croydon the day after police labelled a brutal attack on an asylum seeker "a hate crime".
Police are questioning eight people over a suspected hate crime attack on a teenage asylum seeker.
The 17-year-old Kurdish-Iranian was punched and kicked by a group in Croydon on Friday night. Neighbours claim around 20 people watched as it happened.
LBC reporter Rachael Venables was in the area in the aftermath when she spotted these messages from angry locals, who insist that the asylum seekers are welcome there.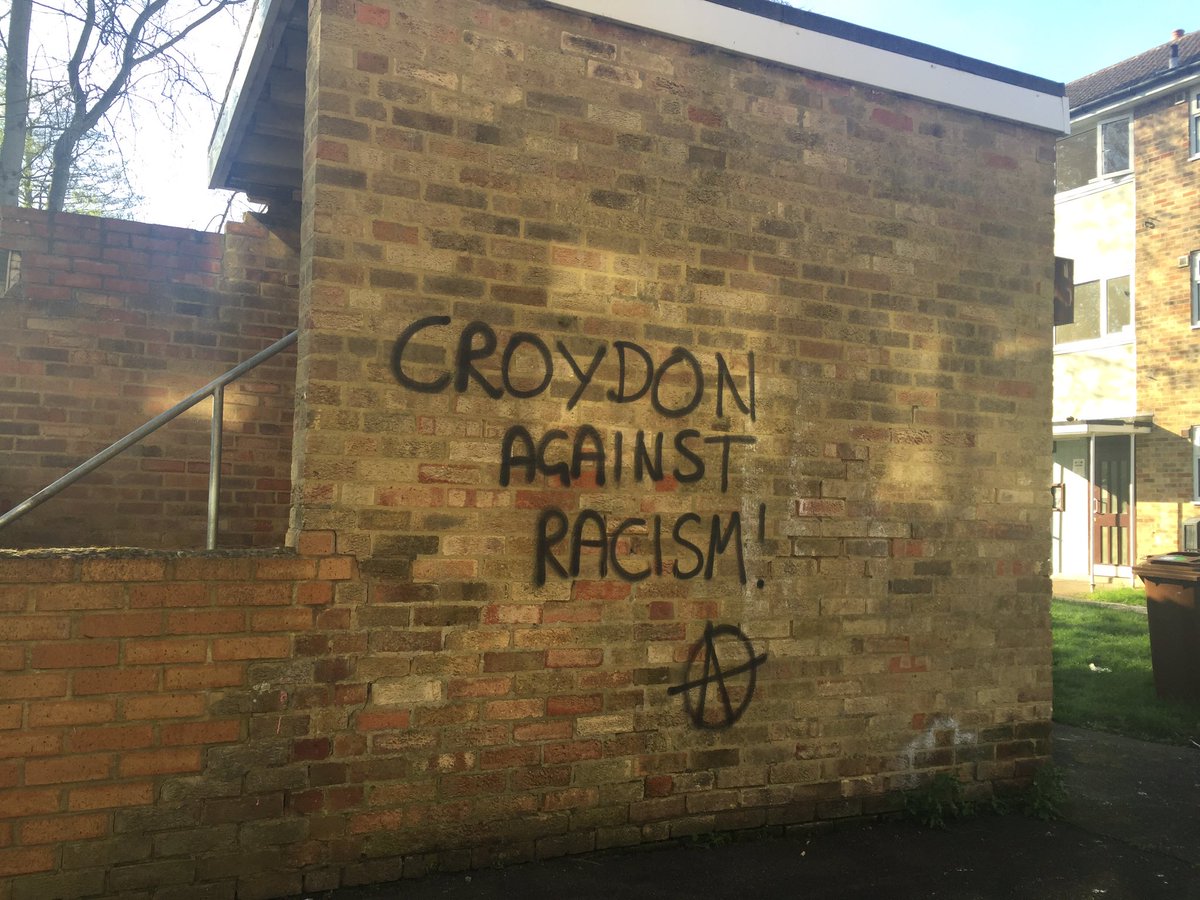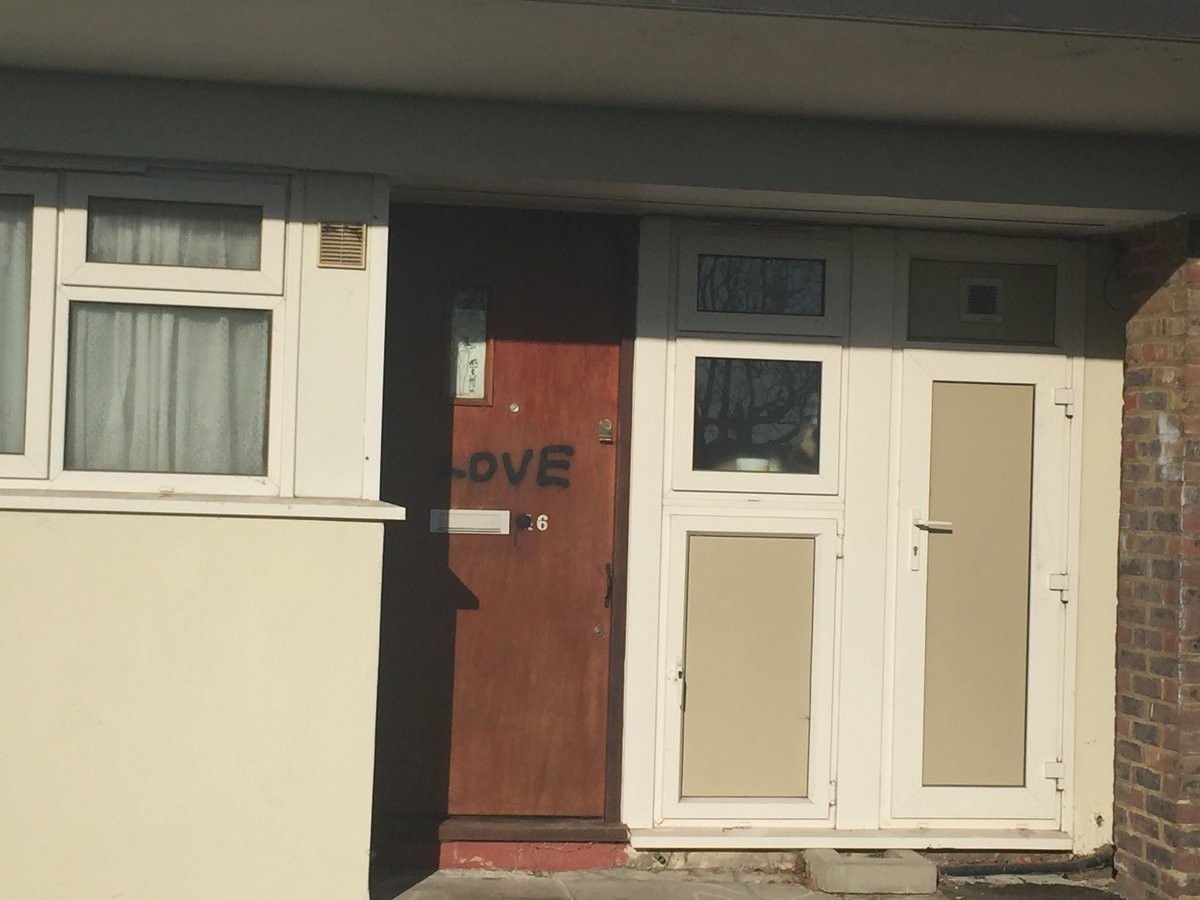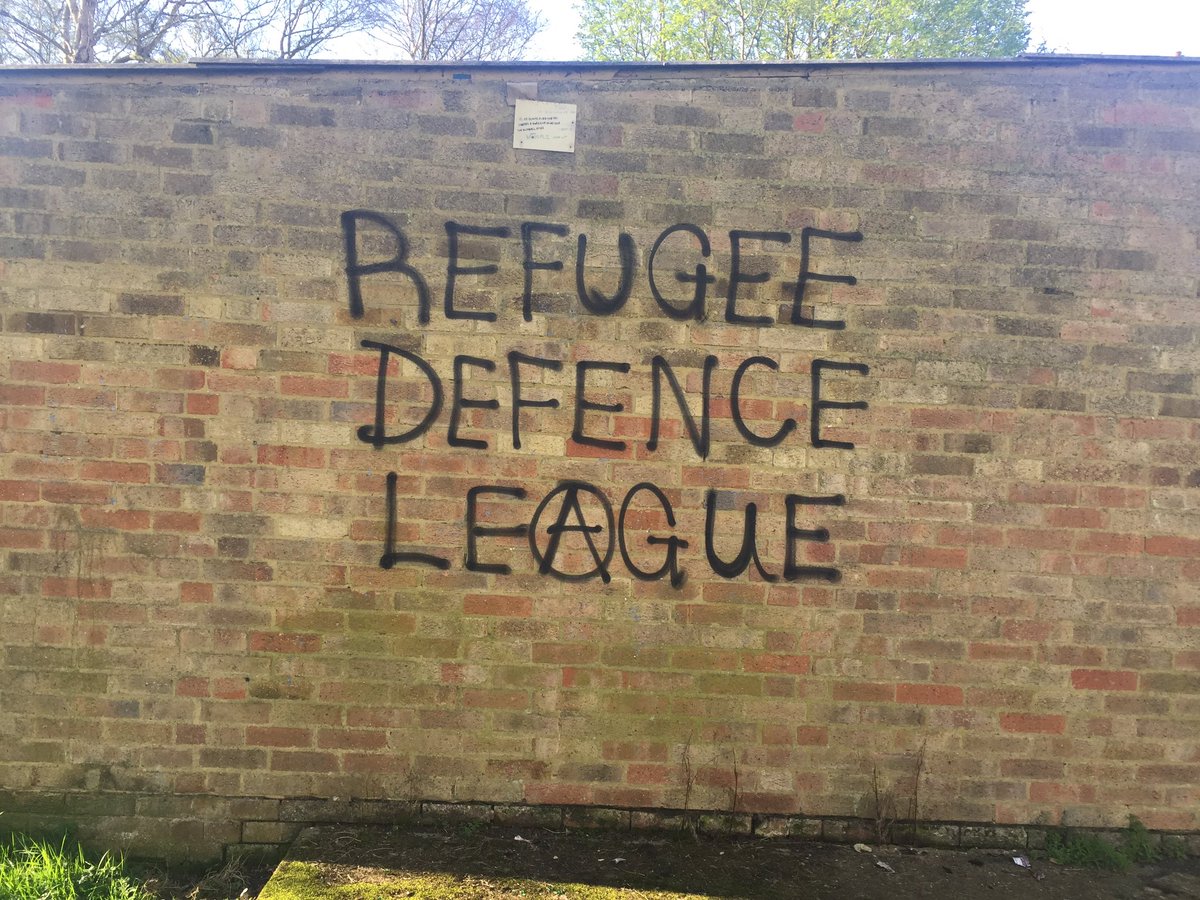 The 17-year-old was waiting at a bus stop in Shrublands Avenue, near The Goat pub, with two friends at about 11.40pm on Friday when they were approached by a group of people.
After discovering he was an asylum seeker, they chased him and launched a "savage" attack including "repeated blows to the head", police said.
The boy was left with a fractured skull and a blood clot on his brain. He remains in hospital in a serious but stable condition. His two friends managed to escape with minor injuries.
Detectives investigating the assault believe around 20 people were involved.