E-Fit Released After 12-Year-Old Girl Sexually Assaulted At Pool
24 April 2017, 14:01 | Updated: 24 April 2017, 14:04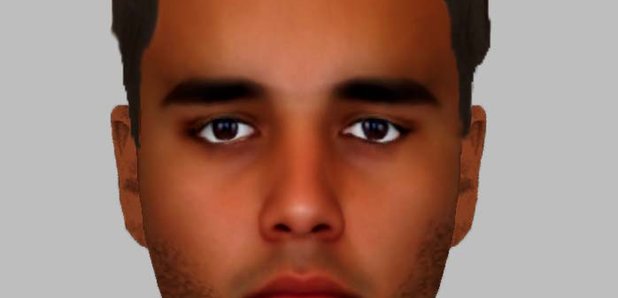 Police are appealing for the public's help after the incident in which they say the children were targeted.
A 12-year-old girl swimming at Waterfront Leisure Centre in Woolwich was sexually assaulted on Saturday, 7 January this year.
The girl was with her friend when they were approached by a man they didn't know. He then sexually assaulted the victim.
Detective Inspector Steve Birchall, of the Met's Sexual Offences, Exploitation and Child Abuse Command (SOECA), said: "The children in this case have been targeted in a public swimming pool.
"The person in the image knew they were children and has acted extremely inappropriately towards them."
Police have now released an e-fit of a man they want to identify in connection with this incident.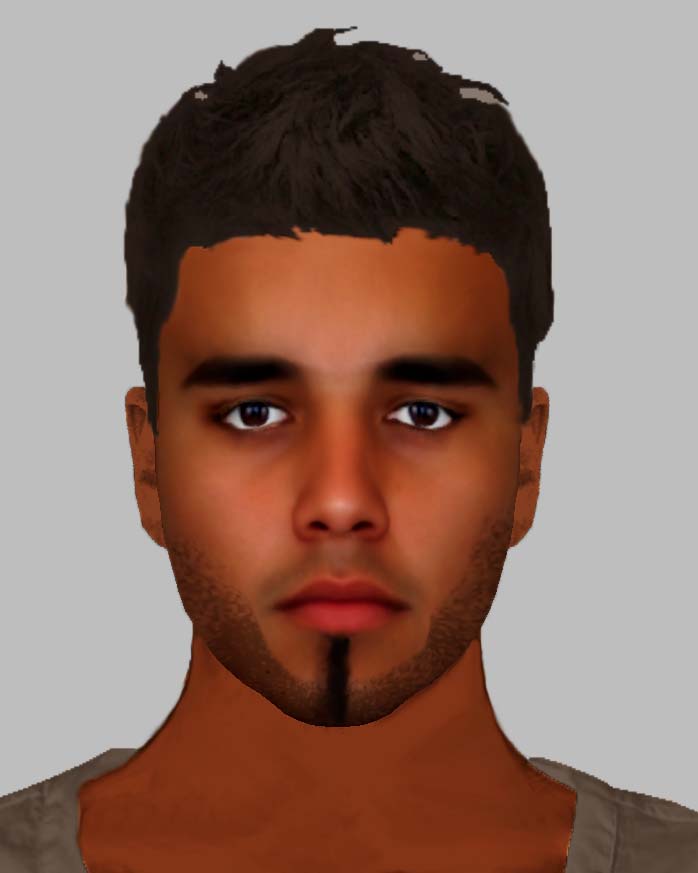 Police Constable Emilie Gurney, of SOECA, said: "I am urging anyone who may know or recognise the male in this E-fit image to contact us. We urgently need to speak to him in relation to an incident which happened in a public swimming pool against a 12-year-old girl."
The suspect is described as a man aged around 30, with black, cropped hair, stubble and a goatee beard.
If you recognise the man you can contact Operation Sapphire on 020 8721 4612 or on 101.
Alternatively you can call Crimestoppers anonymously on 0800 555 111.