Police Hunt Greenwich Sex Attacker Who Groped Girls As Young As 11
18 October 2017, 07:59 | Updated: 18 October 2017, 08:04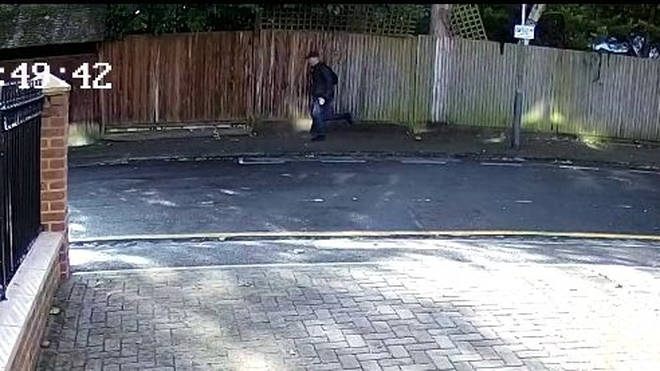 Nine women and girls, including three aged just 11, have sexually touched by an attacker in the last three months in Greenwich.
Two women aged 27 and 25 and seven children aged between 11 and 13 have been approached by a man who assaulted them before fleeing on foot in south east London.
All nine attacks took in broad daylight between 30th June and 16th October with three taking place within half an hour on 5th October.
Police are considering the possibility that all the attacks are linked.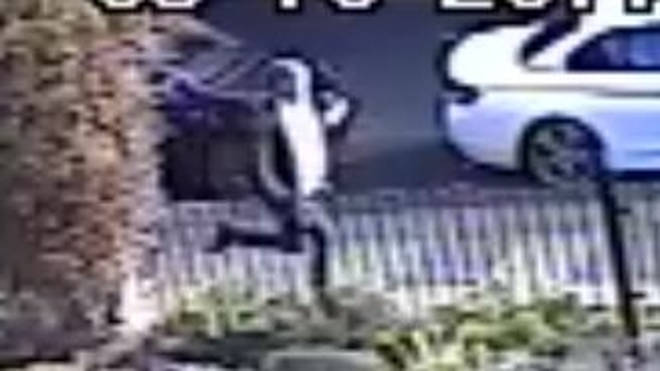 Detectives have released CCTV of the latest incident in Honor Oak Road on Monday at 4pm - in a bid to help identify a man.
Superintendent Lee Hill of Greenwich Police said: "These incidents were very frightening for the victims. I am appealing to the public to help identify and locate this man as quickly as possible.
"Although none of the victims have suffered physical injury, the effects of becoming a victim of sexual assault can be lasting and traumatic.
"There is a possibility that these incidents are part of a linked series of attacks as a number of victims have provided very similar descriptions of the attacker - a white man aged between 40 to 50 years old, with short white or blonde hair. This is one line of inquiry detectives are exploring."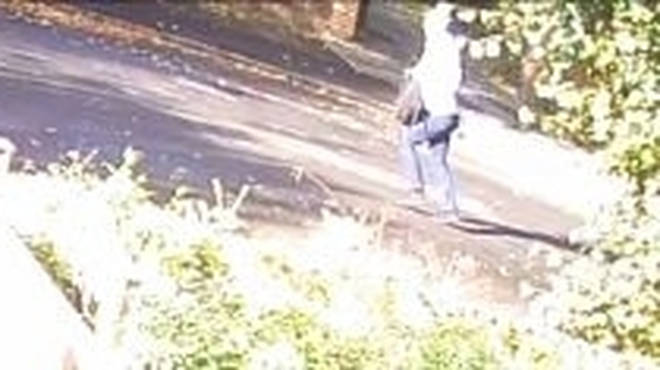 Scotland Yard said patrols in the areas have increased and officers are speaking to local schools to reassure pupils and parents.
Mr Hill added: "I am concerned that there may be more victims who have not yet come forward and are not receiving the support that they may need. I would urge any victims who have not yet come forward to contact police."
Anyone who has information that could assist this investigation should call Greenwich CID by dialling 101 or call Crimestoppers anonymously on 0800 555 111 or contact via Twitter @MetCC.