Toddler Drop-Kicked In Face In Nando's In Catford
5 November 2014, 10:36 | Updated: 11 August 2016, 11:58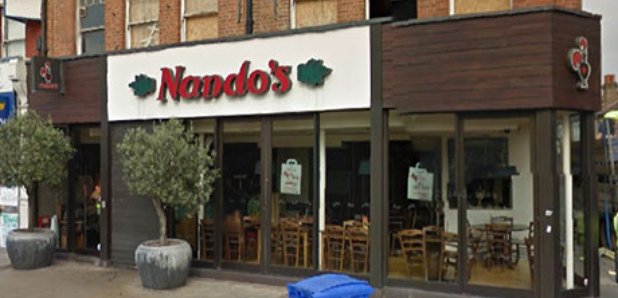 A 13-year-old girl has been arrested after a toddler was drop-kicked in the face in the toilets of Nando's in Catford.
Mother Jade Scott had taken her two children Lilly and Ralph to the chicken restaurant in south-east London when the elder child took her little brother to the toilet.
When she heard a row, she went to investigate and claimed the 13-year-old, whom they did not know, had punched Ralph then drop-kicked him in the face.
She said: "I was so angry at first, then I began to cry because I just couldn't understand why someone would do that to my little boy.
"It made me feel degraded, to be honest, and that I failed him as a mum and let someone violently abuse him."
A Scotland Yard spokesman said: "Police in Catford are investigating an allegation of assault on a three-year-old boy in the bathroom area of a restaurant in Rushey Green.
"A 13-year-old girl was arrested for causing actual bodily harm and taken into custody.
"She has been bailed to return to a date in early December pending further inquiries."