Was This Man Robbed And Beaten For His Rare Vinyl LP?
6 December 2016, 07:21 | Updated: 6 December 2016, 10:52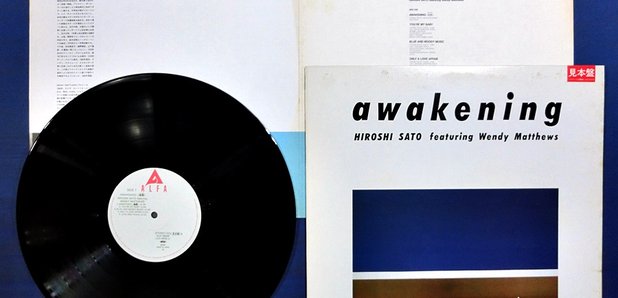 Police investigating the incident that left a man with a serious head injury are trying to track down a rare vinyl record that he was carrying at the time in New Cross.
Christopher Mapleston, 29, was found with a fractured skull at 3am on Sunday 20th November lying on Arbuthnot Road in New Cross.
He had been carrying a limited edition LP - Awakening by Japanese artist Hiroshi Sato featuring Wendy Matthews - which is worth over £100.
That has been missing since the incident, along with his iPhone 6.
Due to his injuries, Mr Mapleston still has not been able to tell police what happened and they are now investigating whether the rare record was significant.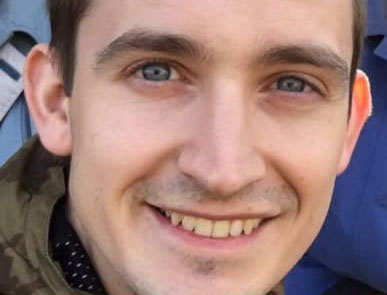 Detective Constable Terry Martin said: "We cannot be certain whether Christopher's injury was the result of a fall or an attack. One line of enquiry is that he may have been the victim of a robbery as he was found without his iPhone 6.
"Having spoken to his friends we now know that Christopher was also in possession of a limited edition record which has yet to be located. I am appealing to anyone who may have found it or has been offered the item for sale to get in contact with us immediately.
"I would also like to speak to anyone who saw Christopher between the railway station and Arbuthnot Road. He was wearing a distinctive green camouflage jacket."
Anyone with information is asked to contact DC Martin on 07393 006 967 or officers at Lewisham via 101. To give information anonymously contact Crimestoppers on 0800 555 111 or visit crimetoppers-uk.org.