Stunning Images: London Bridges To Be Lit Up In New Scheme
7 November 2016, 15:13 | Updated: 7 November 2016, 15:25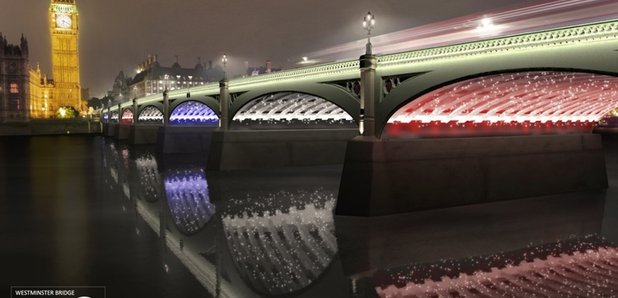 Some of the capital's most famous bridges will be getting a makeover from 2018, as part of a new scheme to illuminate them in dramatic style.
Four crossings will be lit up: Chelsea, London, Waterloo and Westminster.
From 9th November, an exhibition at Royal Festival Hall will show what the shortlisted international teams have proposed for the bridges.
Here's what Adjaye Associates have in mind for London Bridge: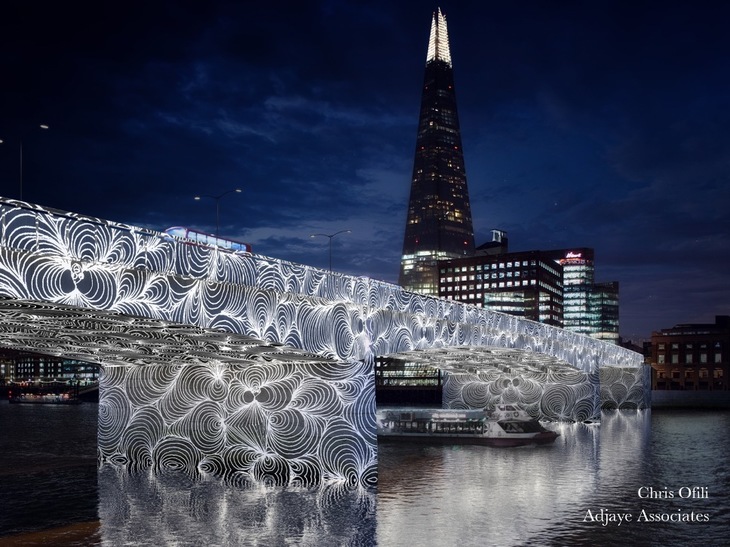 ...and Chelsea Bridge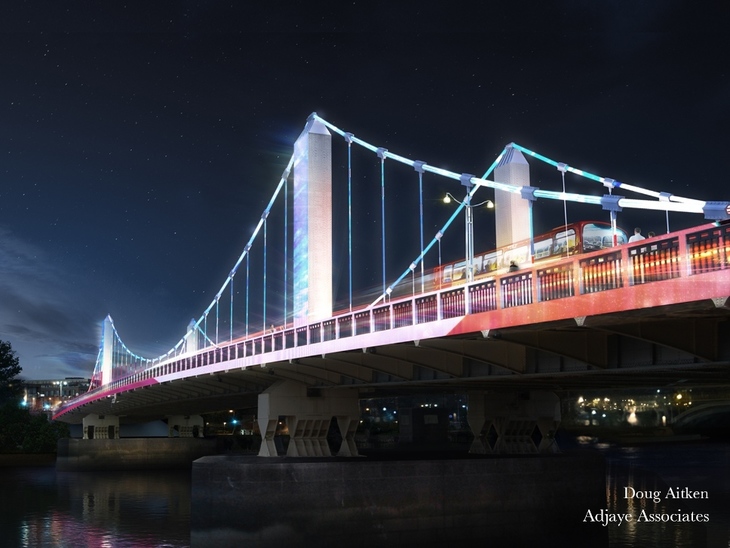 Les Éclairagistes Associés designs sure are eye-catching but ...aren't they just the French flag?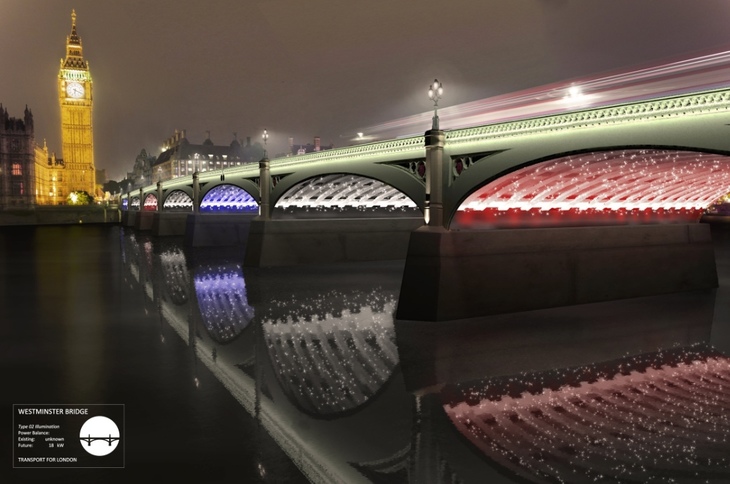 More to follow...