These Are The Questions Londoners Googled Most In 2017
21 December 2017, 16:25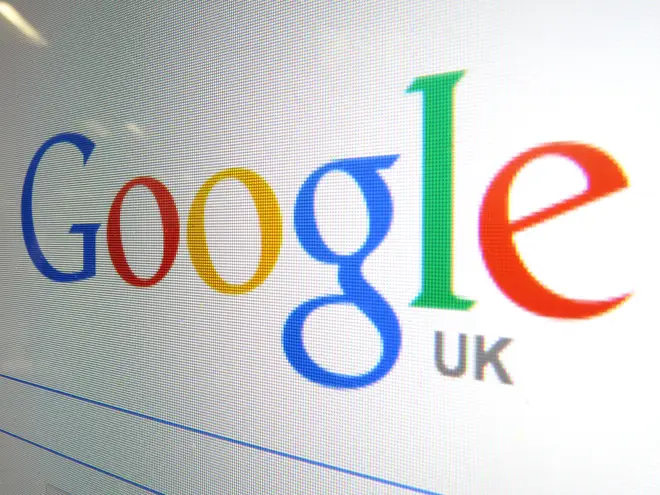 It's been a rather extraordinary year and as 2017 draws to a close the most Googled questions asked by Londoners have been released.
The list has been put out after it was revealed people in the UK starting thinking about Christmas earlier than any other place in the world, according to searches.
And, the snap general election and Grenfell Tragedy appear to have influenced what residents in Britain's capital have been looking up.
This is what Londoners most wanted to know in 2017:
- What to do in London today?

- What is blockchain?

- What county is London in?

- What time is it in London?

- How many people live in London?

- How many working days in a year?

- What is cladding?

- When is Ramadan 2017?

- When is Eid 2017?

- Who is my MP?

- How to use Apple Pay?

- How to get rid of mice?

- How to cook quinoa?

- Where am I?