This Is What Londoners Hate Most About Other Passengers On The Tube
21 August 2017, 15:49 | Updated: 22 August 2017, 09:51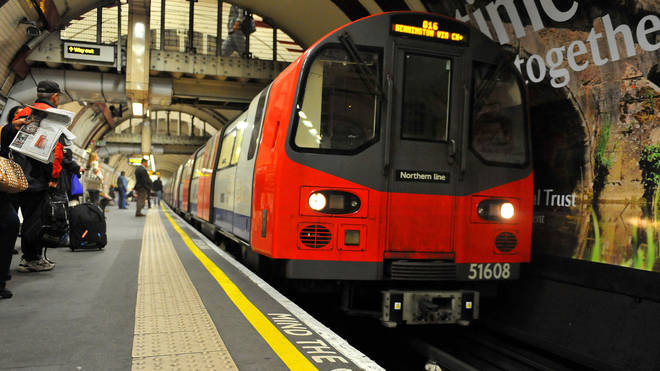 Getting on the train without giving passengers a chance to get off is the most annoying thing you can do on the Tube, according to a new survey.
It irritates commuters more than leaving litter on the carriage and playing music out load without headphones.
YouGov carried out the poll asking passengers what behaviours they most disliked about their fellow passengers.
It found women were more likely to find the behaviours more annoying than men.
But if you live, work or regularly visit London, chances are you've experienced this poor etiquette yourself.
Out of the 1,513 London adults who use the London Underground asked, nine out of 10 were most displeased with people getting on the train before others had the chance to get off.
Ninety per cent were annoyed at passengers not getting out of the way of others trying to get off the Tube.
The poll also found 88 per cent were riled by those trying to cut in front while getting on the train and 84 per cent hated litter being left.
Not moving down inside a carriage ranked fifth, with 83 per cent and travellers playing music out loud was another pet hate with 82 per cent.
Other behaviours that ranked highly were bags on seats, being drunk, Manspreading and talking loudly.
YouGov also found that the Jubilee was Londoners' favourite network, with the Central and Northern lines finishing at the bottom of the pile.