What You Need To Know About Today's Tube Strike
9 January 2017, 06:58 | Updated: 9 January 2017, 08:28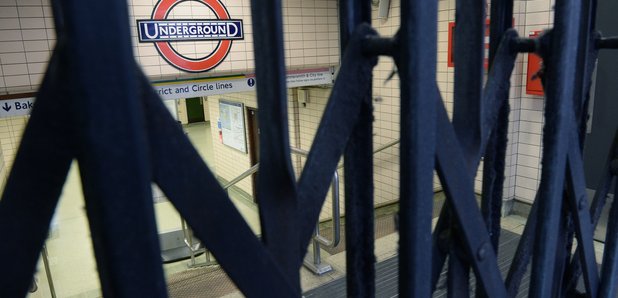 All the major underground stations are closed on Monday as the Tube strike has started.
Tube station staff from the RMT and TSSA unions are on strike for 24 hours from 6pm on Sunday 8th January, leading to severe disruption throughout Monday, as many people return to work after an extended Christmas break.
Here's what you need to know.
What lines are affected?
- Latest Traffic & Travel News: Live Updates

- As of 8am, there is a limited service on the District, Northern, Jubilee, Piccadilly, Central & Bakerloo Lines. All other lines remain suspended.
- Tube trains are only stopping at stations which are open. Most stations in Zone 1 are closed.
- TfL says services are currently running on eight of the 11 Tube lines, with 60% of stations expected to open.
- The North Acton to West Ruislip branch of the Central line.
- The whole of the Waterloo and City line.
- The Piccadilly line serving Heathrow terminals 4 & 5.
- Docklands Light Railway (DLR) may be affected on services towards Bank, with trains instead terminating at Shadwell or Tower Gateway.
What transport isn't affected?
- National Rail services will not be affected, but there will be no Underground services from key interchange stations such as Victoria, King's Cross, Waterloo, Paddington, Euston, Bank and London Bridge.
- Piccadilly line services will still run between Hammersmith and Heathrow Terminals 1, 2 and 3.
- For those travelling to and from Canary Wharf and central London, DLR services will be running, but are expected to be busier than usual.
- The vast majority of London Overground services will operate normally.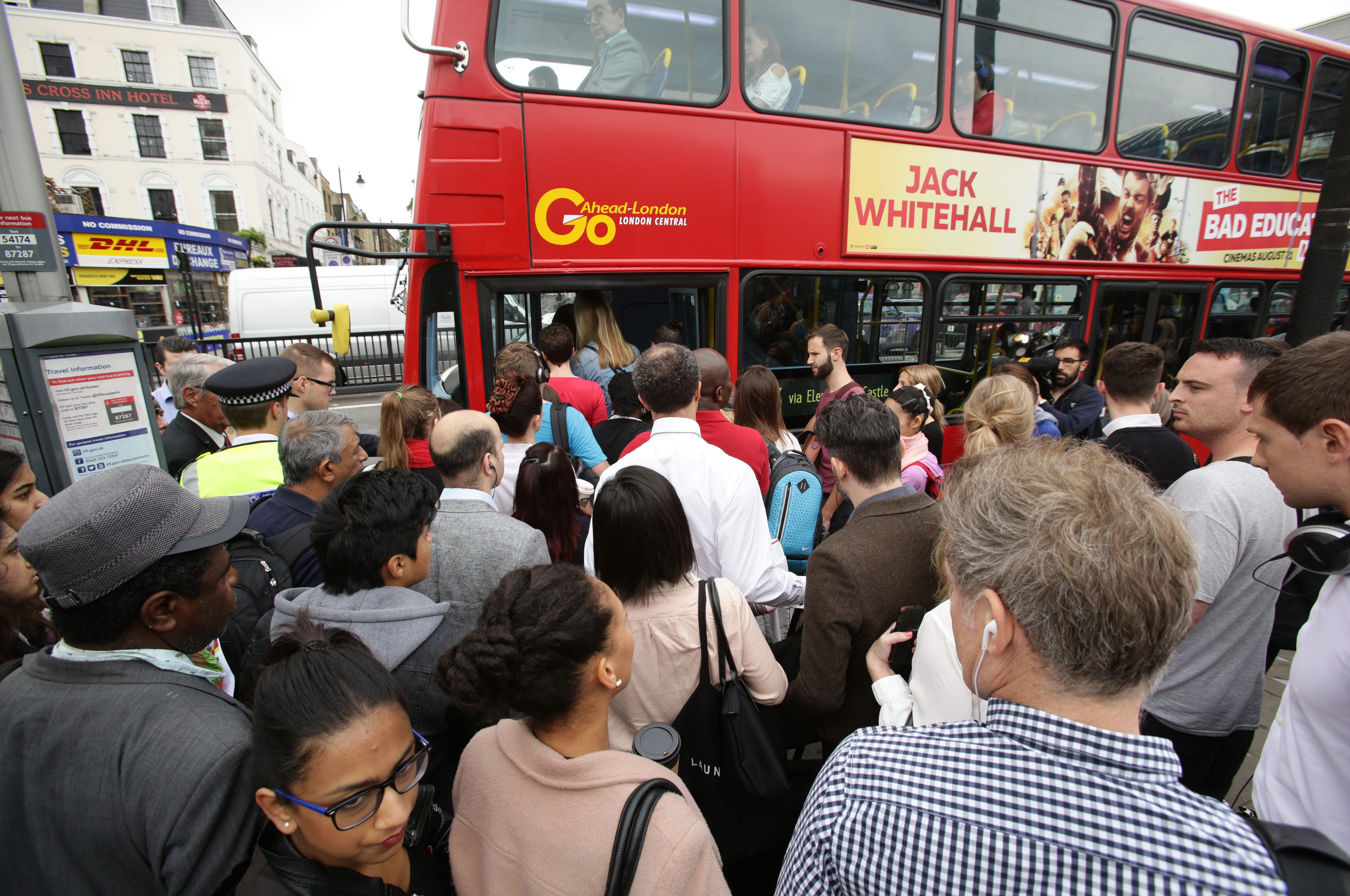 Buses are expected to be busier than usual. Photo: Yui Mok/PA
For your Monday commute:
- Roads and other public transport are expected to be much busier than usual, so allow extra time for your journey.
- TfL will be deploying 'Travel Ambassadors' to help customers get around the city.
- More than 100 extra buses will be deployed to aid existing routes and river services will also be enhanced.
- The latest tube updates can be found here.
- Live updates can be found on Twitter on these accounts: @TfLTravelAlerts, @TfLTrafficNews and @TfLBusAlerts.
- A shuttle service will be run 'wherever possible' at the end of lines from approximately 7am-7pm.
#TubeStrike planned from early evening on Sunday 8 Jan and all day Monday 9 Jan. See our latest travel advice https://t.co/4u8lk6NJax

— TfL Travel Alerts (@TfLTravelAlerts) 6 January 2017
Find a bus stop, route, live bus arrivals and maps https://t.co/YdsRe832GS

— TfL Bus Alerts (@TfLBusAlerts) 21 November 2016
Other ways to get around London during the strike:
- TFL has advised commuters use buses, walking, or cycling as alternative ways of navigating around the capital.
- Coaches will run more regularly on some London routes on the day of the strikes, operating at a number of stations.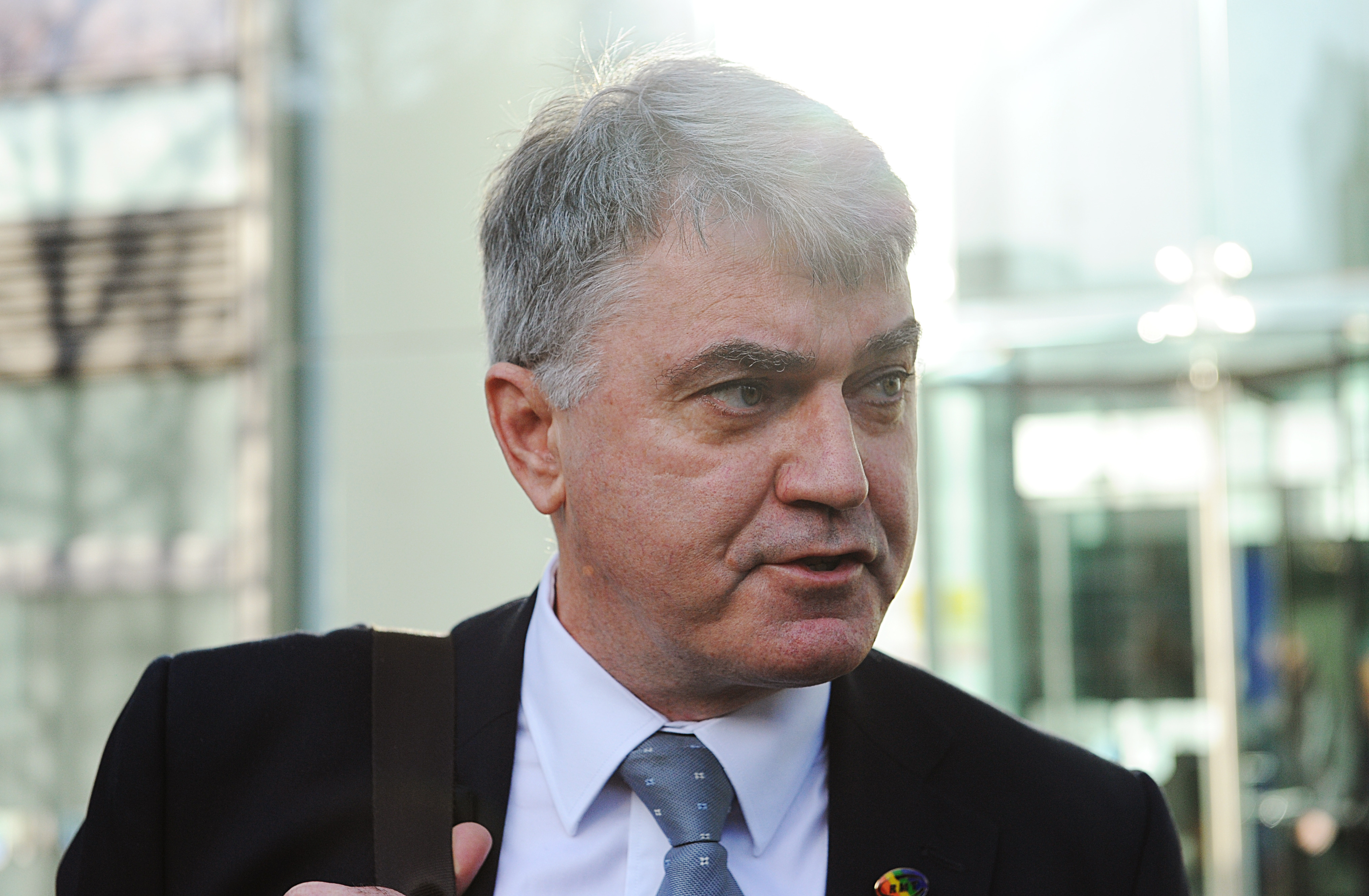 RMT boss Mick Cash. Photo: Nick Ansell/PA
Why are the Tube workers striking?
- The walk out is to protest against the proposed cuts of more than 800 'safety-critical' station jobs, according to the unions.
- RMT has claimed that the Tube is reliant on staff 'working overtime on rest days', and an overtime ban has led to the closure of more than 80 stations.
- The union has also claimed that the starting pay rate has been cut by 25 per cent.
- RMT boss Mick Cash said: "As a result of the management failure to face up to the current crisis the talks have collapsed and all industrial actions remains on. It is up to London Underground to take full responsibility for this situation and to come back to us with a serious set of proposals."
See Andrew Castle's interview with RMT boss John Leach here.
Ahead of a planned Tube strike, the Mayor of London, Sadiq Khan, made the following statement:
"This strike is unnecessary and I urge the unions to call it off immediately. A lot of progress has been made and there is a good deal on the table. I strongly urge the unions to call off this strike which will cause misery and disruption to millions of Londoners.
"I have instructed TfL to work around the clock throughout the weekend to continue negotiating to resolve this dispute. There is no reason for the unions to strike.
"I can assure Londoners that we will continue to do everything we can to avert this strike."