Life In Prison For Man After Horrific Two Hour Ealing Sex Attack
13 October 2016, 11:41 | Updated: 13 October 2016, 11:45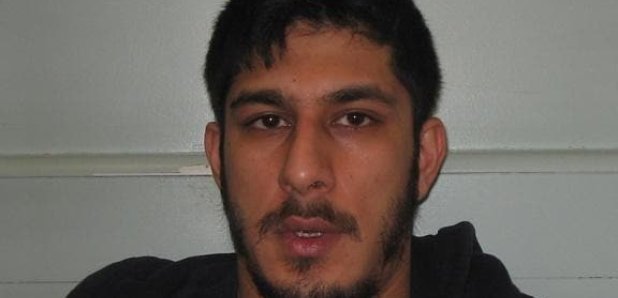 A man who dragged a woman into a secluded part of a park and subjected her to a truly terrifying and porlonged sexual assault has been jailed for life, serving a minimum of ten years.
The woman, in her 40s, was on her way to work on a Saturday morning in March when Atiq Ali approached her and asked if she smoked.
When she said she didn't, he dragged her off the road and into an isolated part of Perivale Park.
The range of offences he was charged with reveal the extent of the attack: kidnapping, two counts of rape, two counts of assault by penetration, attempted rape, actual bodily harm, theft and two offences of causing a person to engage in sexual activity without consent.
Ali stole money from the victim after the attack and although he had obscured his face to prevent CCTV identifying him, DNA was used to track him down.
Detective Inspector Neil John paid tribute to the victim's bravery: "Despite all that she has endured she has had the courage to give evidence that has seen her attacker brought to justice.
"Be in no doubt, this was a truly horrific crime. Ali was brutal and vicious, and carried out a sustained attack on a woman who was innocently making her way to work.
"I am both pleased and relieved that he has been convicted and that he will now be made to face the consequences of his own cruelty and depravity."