Parsons Green Explosion Eyewitness Tells Of Fireball On The District Line
15 September 2017, 09:37 | Updated: 15 September 2017, 11:14
An eyewitness to the District Line explosion told LBC around 20 people were injured in the incident.
Peter, who was clearly shaken up, told Nick Ferrari: "The train was stationary and luckily the doors were open. It was just a mad rush after the bang.
"My initial thought is that the whole train was going to blow up. It was panic stations as everyone tried to get off.
"The fireball came over my head. I've got charred hair, but there were worse people.
"There was a gentleman who was wearing a puffer jacket that had completely melted. He was physically shaking and needed assistance. He had burns across his face as well.
"The item was in the gangway where you get on and off the tube. It was in that section."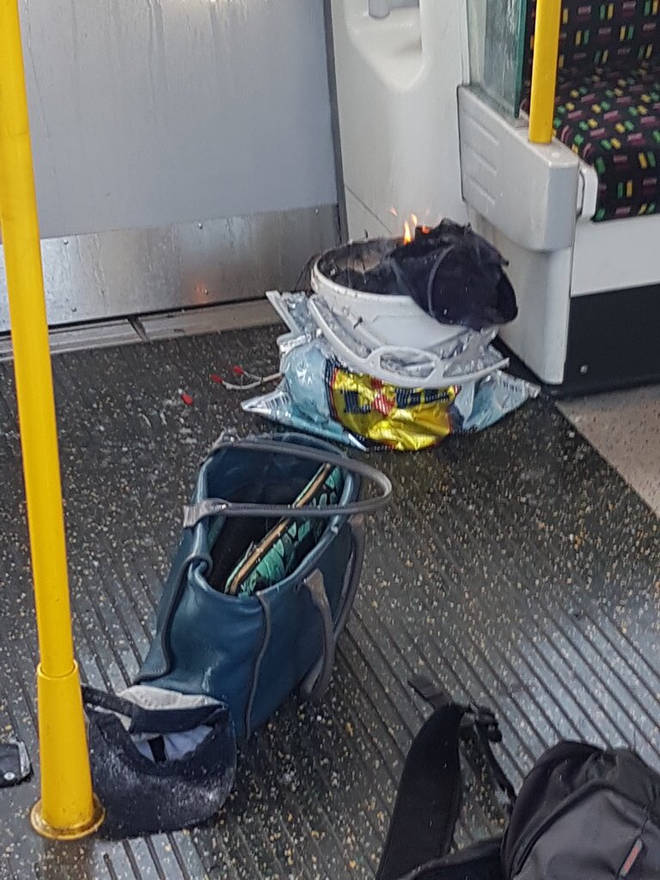 Peter said around 20 people were injured in the incident: "20 had physical injuries, but there were a lot of people who were shaken by the incident."
He believes it wasn't a terrorist attack, but believes it was an explosion caused by high pressure.
He added: "I really honestly believe it was a high pressure tube - maybe a deodorant can, although there wasn't a deodorant smell when it happened.
"It seemed like a high pressure tube that had some sort of plastic coat on because there was a lot of white residue that came from it."
Another eyewitness posted images of his burned head on social media.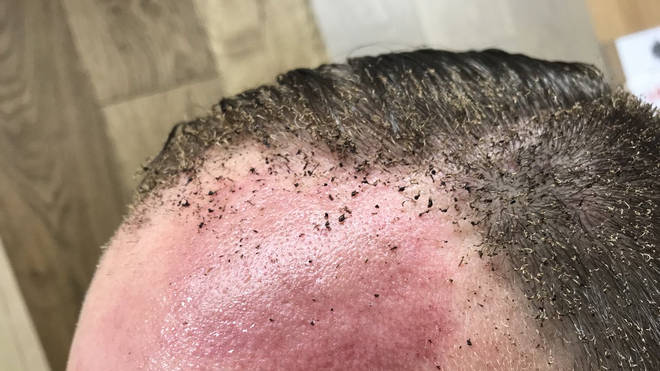 More to follow...