The Parsons Green Bombing: Iraqi Asylum Seeker Found Guilty
16 March 2018, 11:38
An 18-year-old Iraqi asylum seeker has been found guilty of attempted murder following the Parsons Green bombing. Here's what happened, in the words of the people on the tube.
Ahmed Hassan told the court he left a homemade bomb on a train in September last year because he was bored and wanted attention, rather than wanting to harm or kill.
The device, placed in a Lidl shopping bag, partially exploded on a District line train, injuring 30 people.
When the bomb went off, victims of the fireball called LBC to tell us what they saw.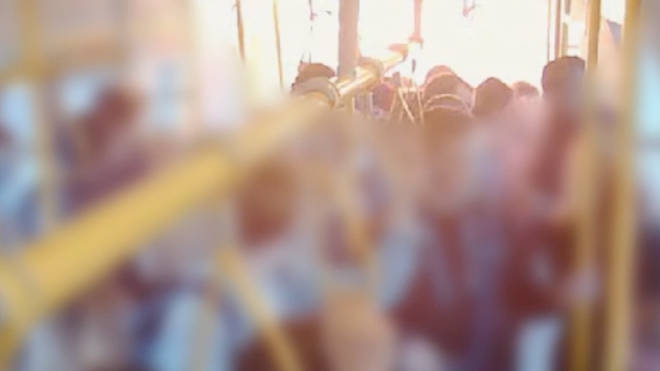 One eyewitness told us: "There was a muted sound and then a flash of flame.
"We didn't know what was going on. Towards the front of the train, there were people trying to get over the wall and get out.
"We were standing on the platform and rather stupidly, I got back on the train. There was a young schoolgirl who was looking for her phone and she was distraught, wanting to call her mother.
"I'm no hero, but I got back on the train to look for it."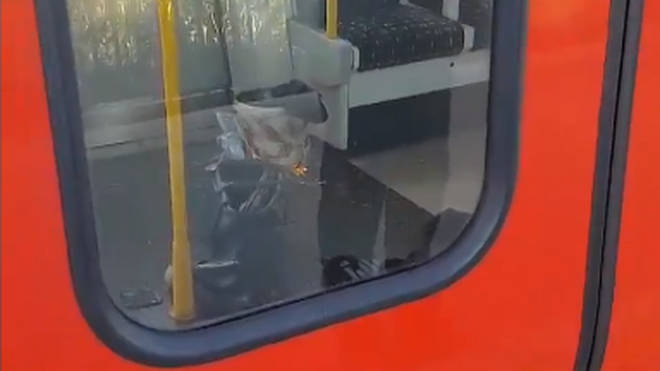 Another victim said: "The scary thing was the panic. I couldn't get out of the train. There were about 10 people lying on the floor of the carriage trying to get out.
Peter, who was clearly shaken up by the bomb, told Nick Ferrari: "The fireball was right above my head. I've got charred hair and I've got a slight burn to the head.
"But there were worse people. One gentleman was wearing a puffer jacket, the back of which had completely melted."