11 Years After Sex Attacks, This Photo Could Offer Vital New Clue
30 November 2016, 12:05 | Updated: 30 November 2016, 12:11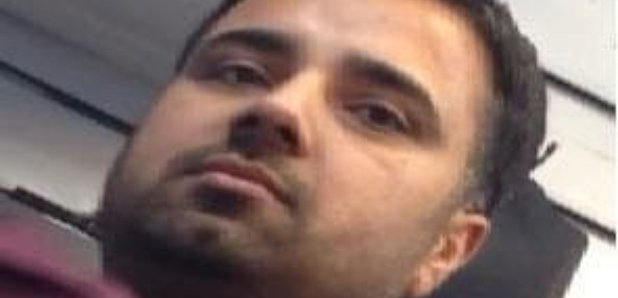 Police have released this image of a man they want to speak to about two sex crimes that allegedly took place in 2005 - but were only reported last year.
Despite their best efforts, the Met Police in the area have so far failed to track him down. It's not clear when the photo was taken.
Police say the man may be known as Babar Khan or Rashid Ameen and might be working as a barber or hairdresser in Hayes. That's also where the alleged sex attacks took place more than a decade ago.
Anyone with information is asked to contact DC Az Anwar on 020 7161 9817 or through 101.