Piccadilly Line Chaos Caused By 'Moist Conditions'
6 December 2016, 16:32 | Updated: 6 December 2016, 17:19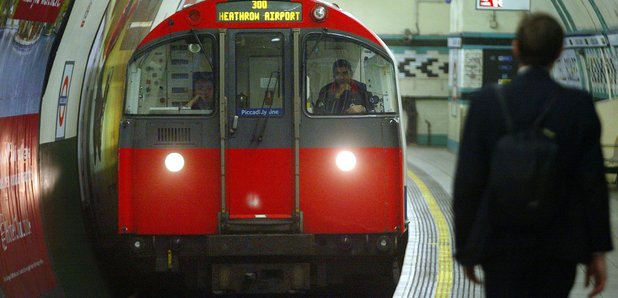 Recent chaos on the Piccadilly Line has been caused by 'moist conditions' according to managing director of TfL Mark Wild.
Talking to LBC's political editor Theo Usherwood, Wild said that the conditions have caused unusual amounts of damage to the wheels of the trains.
A number have been taken out of service leading to large gaps between trains and heavy overcrowding.
"On the old trains, unlike the brand new trains that we have, they haven't got anti skid or automatic breaking systems."
"The wheels can often get scuffed because they skid and slide along the track."
"Moist conditions, conditions that maybe occur this time if year. It's not just leaves on the line, its also frost, it's generally this time of year this kind of climatic conditions."