Woman Asks Couple On Tube To Stop Having Sex, Gets Attacked
23 January 2017, 14:56 | Updated: 23 January 2017, 15:22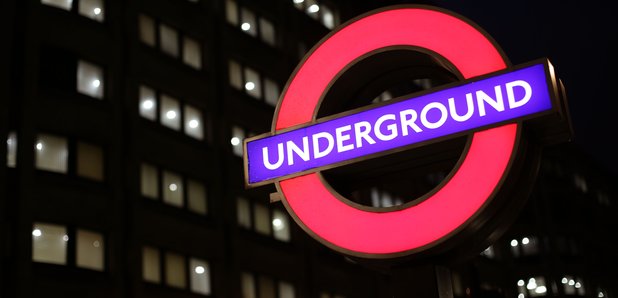 A woman who asked a couple to stop having sex on a Northern Line train was spat at and physically assaulted in a shocking incident that police are investigating.
It happened just after midnight on Saturday 14th January, with the male and female shocking the rest of the carriage when they started having sex.
One passenger walked up to them and asked them to stop as the train reached Kennington Station.
The man became aggressive, threatening her, spitting at her and pushing her backwards.
Other passengers rushed to her aid but now police want to find out who the couple were. They're also looking for other witnesses who may have been on the carriage to get in touch.
The incident first came to light on Reddit, when this photo was posted by user Whine-Drinker: