Luis Diaz's father sobs as he reveals first message from Liverpool star after 12-day kidnapping ordeal
10 November 2023, 18:42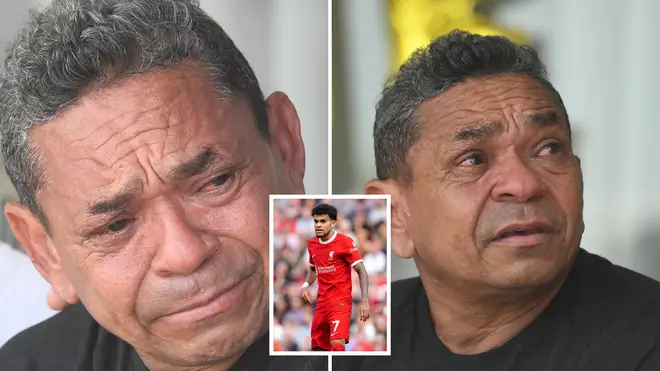 Luis Diaz's father broke down in tears as he revealed the first words the Liverpool star told him after he spent 12 days in captivity with Colombian guerrillas.
A sobbing Luis Manuel Díaz Jimenez was released by the guerrillas after spending nearly a fortnight in their jungle lair.
One of the first things he did after his release was call his son, who had just played in Liverpool's defeat to Toulouse in the Europa League.
He was told by his son "to keep going because things don't end here and to have a lot of strength to recover from everything that has happened".
"There was no offer of resources, there was no need, everything was done legally, thank God , they did not request any resources, but that did not happen," he told local press.
Díaz also revealed that he suffered some injuries during the kidnapping, and said no money had been exchanged hands to secure his release.
Read More: Liverpool star Luis Díaz' dad freed by Colombian guerrillas after 12 days in captivity
Read More: Liverpool star Luis Diaz breaks silence over father's kidnapping as he calls for protesters to demand his release
Mr Díaz travelled by military helicopter after his release on Thursday to Valledupar where he underwent a medical examination.
Diaz Snr had been kidnapped on Saturday 28 October when he was driving his car with his wife Cilenis Marulanda at a petrol station in Barrancas, the northern province of La Guajira.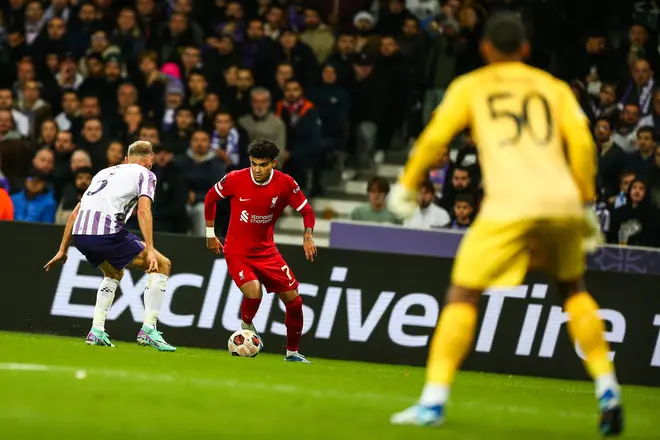 The kidnappers also kidnapped the footballer's mother, though released her one day later.
The Colombian Football Federation has released a statement following the news: "The Colombian Football Federation thanks the National Government, the Military Forces and the National Police, as well as all the institutions and officials that made the release of Luís Manuel Díaz, father of our player Luís Diaz, possible."