Don't cry for me O2 Arena: Madonna faces £300,000 fine after 'breaching' strict venue rules
17 October 2023, 11:05 | Updated: 17 October 2023, 11:15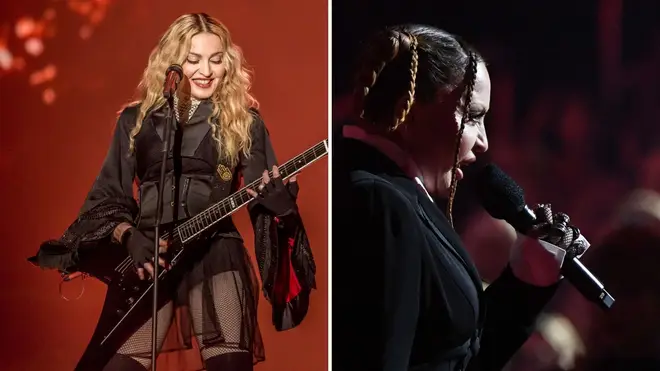 Madonna faces a hefty fine after she broke a strict curfew rule while performing at the O2 Arena over the weekend.
Madonna, 65, started her world Celebration Tour concert at the O2 Arena over the weekend after being forced to postpone it due to illness.
But now the singer is facing a whopping £300,000 fine for breaching strict curfew rules on the Sunday performance.
After a series of tech errors, the Material Girl singer was forced to push back the show's start time.
The concert was due to finish at 10:30pm but ran over until 11pm, when it was suddenly cut short - meaning she missed out four tracks on her setlist.
The O2 Arena has a strict curfew policy in place which dictates that events must finish by 11pm Monday-Saturday and by 10:30pm on Sundays.
Despite cutting the show short, forcing her to omit fan favourites such as Like a Virgin and Celebration, the star's show still overran by 30 minutes.
Due to a deal struck between venue operators AEG and Transport for London, there is a £10,000 fine for every minute an event runs over the curfew, according to The Sun.
Read more: 'I wanted it to go away, but I had to battle on': Coleen Rooney says she was forced to expose 'Rebekah Vardy's leaks'
Read more: Will Smith breaks silence on wife Jada Pinkett Smith's comments after she reveals couple separated in 2016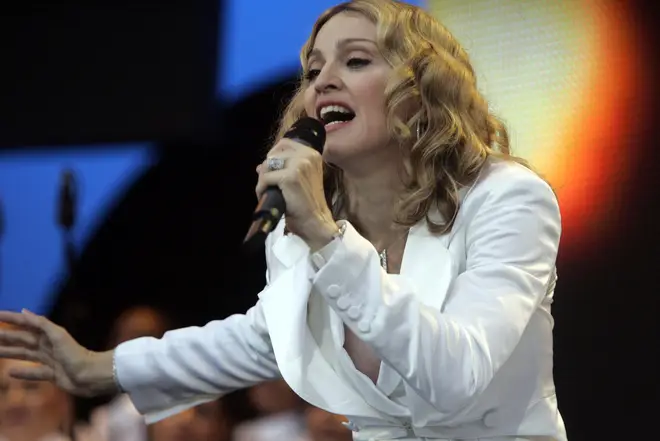 Given the star ran over by a total of 30 minutes, this means she could face a total penalty of £300,000 for breaching the curfew. It also left concert-goers with a narrow window to make the final tube of the evening.
It came after a series of tech issues on her Saturday opening show, as the star told crowds, according to the Metro: "This is exactly what you don't want to happen on your opening night, so this wasn't planned, I'm sorry."
Fans were left deflated by the abrupt end to the night on Sunday, as some had dished out as much as £200 for tickets to the coveted tour.
Disgruntled fans took to X, formerly known as Twitter, to express their disappointment, as one wrote: "I've seen her 12 times. She has always been late. It's her thing lol."
Another said: "For someone who thrives on shock value, she should do something very unsettling and start on time."
Luckily for Madonna the curfew for the wider Greenwich borough wasn't broken, as a spokesperson told Metro: "We have looked into the reports regarding the concert. We do not intend to investigate as the performance did not breach any Council rules."
Madonna is set to head to the North America in December for the next leg of the tour.