Man crushed to death by robot that mistook him for a box of veg
9 November 2023, 07:56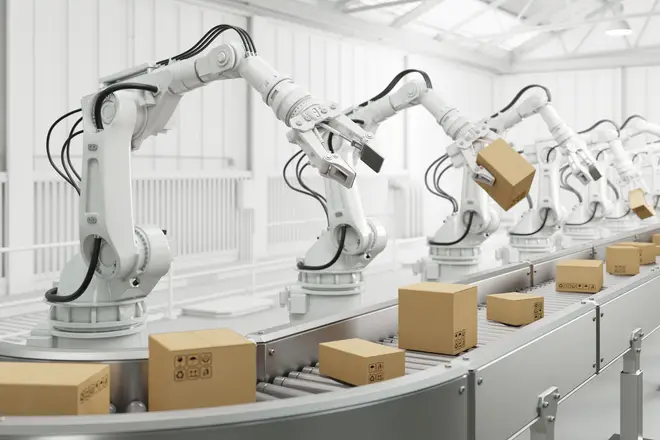 A man has been crushed to death after a robot mistook him for a box of vegetables.
The worker, in his 40s, was inspecting the robot's sensor at a warehouse in South Korea.
It misidentified him ,and the robot's mechanical arm pushed him onto a conveyor belt before crushing his face and chest.
He died in hospital.
The Donggoseong Export Agricultural Complex, which owns the plant where the man died, called for a 'precise and safe' system to be established.
Read more: Lidl staff to be given body cameras across more than 960 UK stores in £2m bid to tackle surge of shoplifting
Read more: Inquiry launched into deaths of 27 victims of 'worst ever Channel migrant disaster' in November 2021
The robot is responsible for lifting boxes of peppers and putting them onto pallets.
The man was running checks on the machine late on Wednesday night when it malfunctioned.