Man Jailed For Shocking Islamaphobic Assault
30 June 2017, 11:34
A man who abused two Muslim women before striking one of them in the face with a packet of bacon has been jailed after admitting to religiously/racially aggravated assault.
The victim, who is a Muslim in her teens, was walking with her mother when she was approached by Alex Chivers, 36.
Chivers made abusive, Islamophobic comments, calling her, "Isil scum" and shouting "you deserve this".
He then struck her in the face with an open packet of bacon
The victim was not injured, but was very distressed.
Chivers was sentenced at Highbury Corner Magistrates' Court on Thursday, 29 June to 26 weeks' imprisonment for the assault and 12 weeks' imprisonment for a public order offence.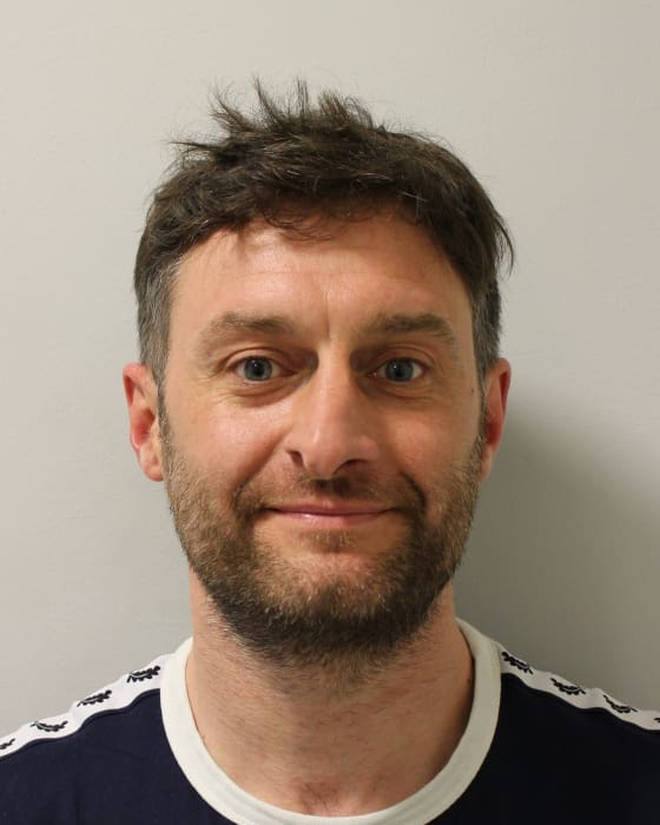 DC James Payne from Enfield Community Safety Unit said: "This was a truly shocking incident.
"The victim was out with her mother and getting on with her day when Chivers abused her and then set upon her with something he knew would both upset and offend her.
"The Community Safety Unit here in Enfield would encourage all victims of hate crime to contact the police so that the culprits can be identified and brought to justice."
Hate crime can be reported through 999 in an emergency, by dialling 101 in a non-emergency, directly at a police station or through the MOPAC Hate Crime app.