M&S apologises over Instagram post after burning green and red Christmas hats compared to Palestinian flag
2 November 2023, 09:59 | Updated: 2 November 2023, 10:23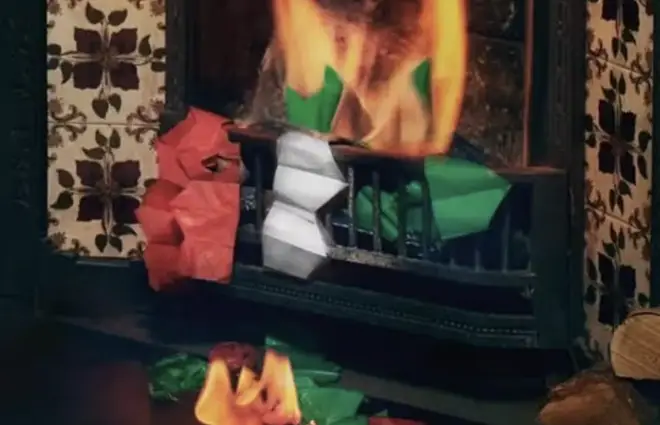 Marks & Spencer has apologised after an Instagram post showing burning Christmas hats was compared to the Palestinian flag.
The image, an outtake from its Christmas advert, was posted on the official M&S Instagram account.
It showed red, sliver and green paper hats being thrown into a fireplace, with the caption: "This Christmas, do what you love... like saying no to paper hats."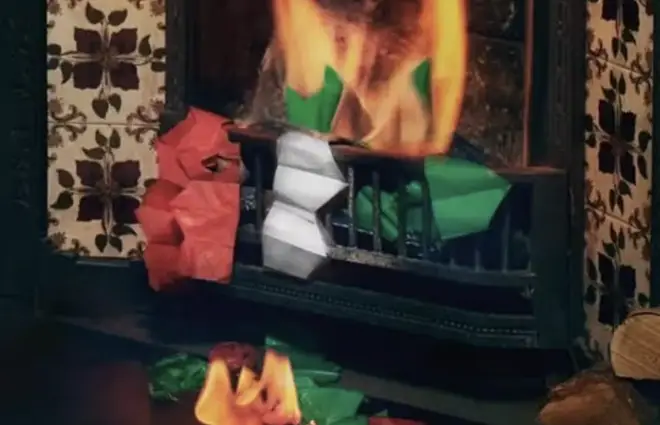 Social media users compared the colour of the hats to those on the Palestinian Flag, and questioned the timing of the post given the violent conflict in Israel and Gaza.
One commenter wrote: "This is absolutely vile, you should be ashamed of yourselves."
Another agreed: "Absolutely disgusting. Even if it was recorded in August you should have reshot this image or used technology to make changes. Shame on you!!!"
One user on X, formerly Twitter, said: "How come you have that much hate to deliver disguised as "Christmas celebration"?"
M&S said in a statement posted to X, formerly Twitter, on Wednesday: "Today we shared an outtake image from our Christmas Clothing and Home advert, which was recorded in August.
"It showed traditional, festive coloured red, green and silver Christmas paper party hats in a fire grate.
Read more: Masked men unleash 'mice attack' on third McDonald's branch amid slew of 'free Palestine' protests at chain
Read more: Watch shocking moment activist shouting 'free Palestine' lets dozens of mice loose in McDonald's
"While the intent was to playfully show that some people just don't enjoy wearing paper Christmas hats over the festive season, we have removed the post following feedback and we apologise for any unintentional hurt caused."
The Instagram post was shared on Wednesday morning but subsequently deleted after drawing fierce criticism.
Other shoppers defended M&S and said the chain should not have had to apologise for the image.
One said: "Why are you apologising when it was recorded in August? If some stupid person thinks you have purposely just made it up since the 7th Oct then that's down to them. Deary me.."
Another wrote: "Oh for heaven's sake. I don't often use the word snowflake but this is ridiculous. You're apologising because people got 'offended' by a photo of Christmas hats in a fire grate?"