M&S set to open nine new stores in the UK - is your area getting one?
4 November 2023, 17:05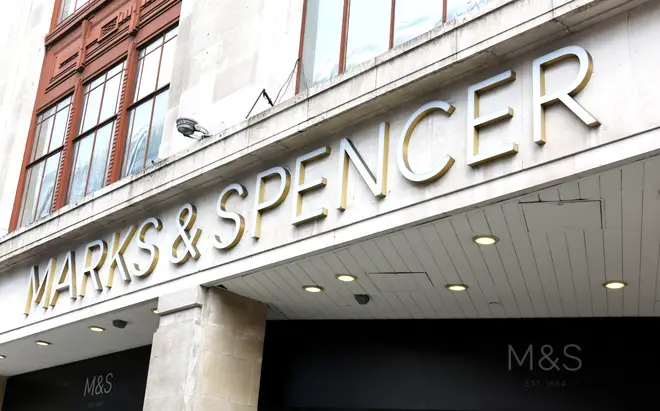 Marks and Spencer will open nine new stores as the plush retailer seeks to buck the High Street decline.
M&S will complete the major expansion of their bricks and mortar operation with six new stores and and three major renovations.
Three new main-line M&S stores and three new Foodhall locations will open across the UK in November.
Read More: Wilko shops to return to high street by Christmas, says new brand owner
The retailer says that the new openings will support 2,200 jobs on the high street.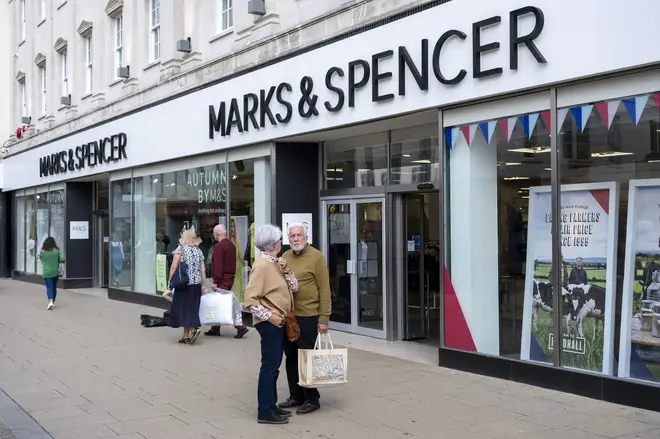 The three major new openings will come in Birmingham (November 7), Lakeside Shopping Centre in Thurrock (November 15) and Manchester's Trafford Centre (November 30).
It comes as M&S seeks to strengthen its position as the go-to one-stop shop on UK's high-streets.
The refurbishments of the Camberley (November 20), Handforth (November 23) and Newcastle Foodhall (November 29) will bolster the posh shop's offering.
They will further introduce three new Foodhall locations located in Uckfield (November 8), Earlsfield (November 16) and Barnsley (November 28).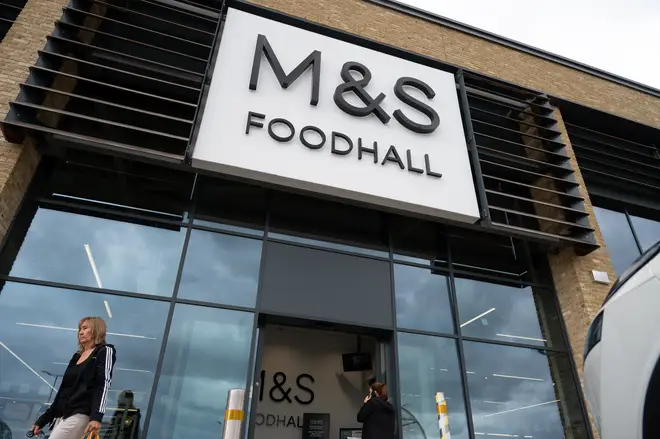 Sacha Berendji, operations director at M&S said: "Stores are key to our business, and we see them as part of our competitive advantage.
"Increasing numbers of customers are heading back into stores to experience the best of M&S all under one roof, supported by outstanding service from our colleagues, and we expect this to continue as we head into Christmas.
"To deliver our biggest ever store opening month which supports thousands of jobs is an outstanding effort from the team and shows just how serious we are about accelerating our rotation plans so we are in the right locations for our customers."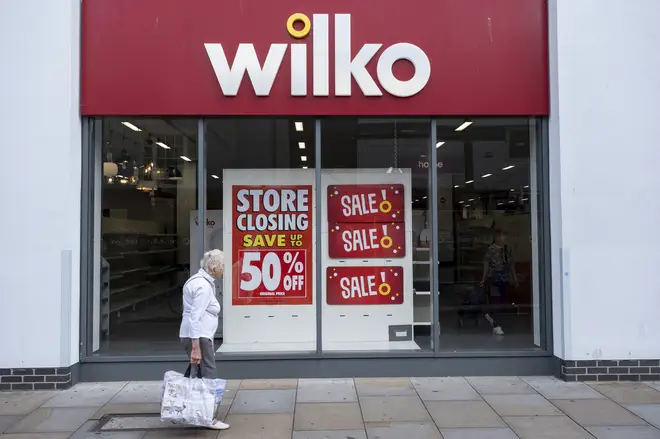 Three new full-line M&S stores opening in November are in:
Birmingham - November 7
Lakeside - November 15
Trafford Centre - November 30
Three new M&S Foodhalls opening in November are:
Uckfield - November 8
Earlsfield - November 16
Barnsley - November 28
Three refurbished M&S locations reopening in November are:
Camberley - November 20
Handforth - November 23
Newcastle Foodhall - November 29
Other M&S locations set to open or reopen after November are:
Wrexham – December 1
Manchester Trafford Centre - winter 2023
Largs - expected Spring 2024
Dundee - expected Spring 2024
Linlithgow – opens January 2024