Michael Bublé says son's cancer diagnosis 'forced him to lose alter ego' and changed him in 'a big way'
26 January 2023, 13:51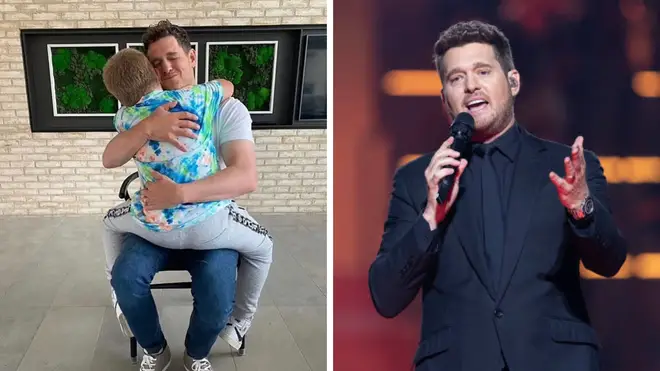 Michael Bublé has said his son's cancer diagnosis forced him to "lose his alter ego" and changed him "in a big way".
His son Noah, 9, was diagnosed with hepatoblastoma, a rare type of liver cancer when he was just three years old.
The following year, the youngster was given the all-clear, but his illness had a lasting impact on the family.
Speaking about how his Noah's diagnosis affected him, Michael told Red Magazine: "That, of course, changed me in a big way – it changed what mattered to me, it changed how I saw life.
"For most of my life as an entertainer and, especially on stage, I'd become my alter ego.
Read more: Nadhim Zahawi did not make 'innocent error' with his tax, HMRC chief tells MPs
Read more: Man, 61, charged after Matt Hancock 'assaulted and branded a murderer' on the Tube
"Then my wife and I went through this unthinkable thing, and I lost that alter ego."
The singer told the The Mirror on Sunday it left him feeling so "unstable and vulnerable".
"I've been through a lot, obviously," he said, "When I made the last record [in 2018], my son had just been in remission and I wasn't ready to come back.
"I didn't know that at the time but, mentally, I was so unstable and vulnerable. I made a safe record with producers I liked and I just tried to protect myself and hold on to a career.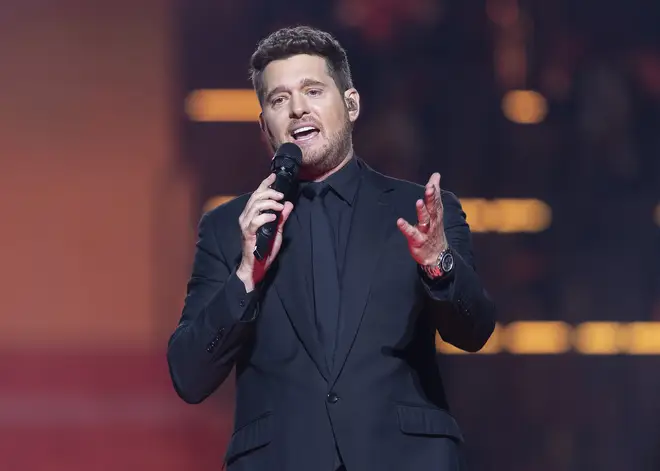 "But I feel really good now and I was raring to go — like this great weight had been lifted off me. My son was healthy, my kids and my wife were good, life is good. Why wouldn't I just explode wanting to make an incredible record?"
The Canadian crooner said he and his actress and composer wife Luisana Lopilato, understand that "each other's fulfilment is important".
The couple have three other children together: Elias, 7, Vida, 4 and Cielo, who was born last year.
Mr Bublé explained he wouldn't be touring for certain months as his partner will be filming a movie.
The beloved performer added he'd be "Daddy on set", adding she will do the same for him when he goes out on tour.
After his recovered in 2017, wrote a song Mr Bublé about his children called Forever Now.
The musician previously admitted he didn't know if he would ever make music again following Noah's diagnosis, but told the paper he was excited at being back at work and getting ready to set off on his upcoming UK arena tour in March.