'King Kong' of weight loss jabs given go-ahead for use in UK in bid to tackle obesity
9 November 2023, 12:49 | Updated: 9 November 2023, 12:51
A diabetes drug hailed as the 'King Kong' of weight loss jabs has been given the go-ahead for use in the UK.
Mounjaro has been authorised for weight management in the UK by the Medicines and Healthcare products Regulatory Agency (MHRA).
The drug could be made available to patients with conditions such as pre-diabetes, high blood pressure, high cholesterol and heart problems on the NHS, if it receives further approval from the National Institute for Health and Care Excellence (Nice).
Mounjaro, which is administered as a once-a-week injection, can help patients shed 20 per cent of their weight.
Following further approval from Nice, NHS patients would be advised to take the drug alongside a reduced-calorie diet and increased exercise.
Health Secretary Steve Barclay said: "Although further approvals are needed to use this in the NHS, Mounjaro has the potential to help thousands of people living with obesity and support those suffering from weight-related illnesses - if used alongside diet and physical activity.
"Tackling obesity could help cut waiting lists and save the NHS billions of pounds."
Read more: Fury as shopper filmed berating poppy seller in Northern Ireland saying they are 'badges for murderers'
Read more: Driver, 77, arrested after being filmed shooting dead two eco-protesters blocking road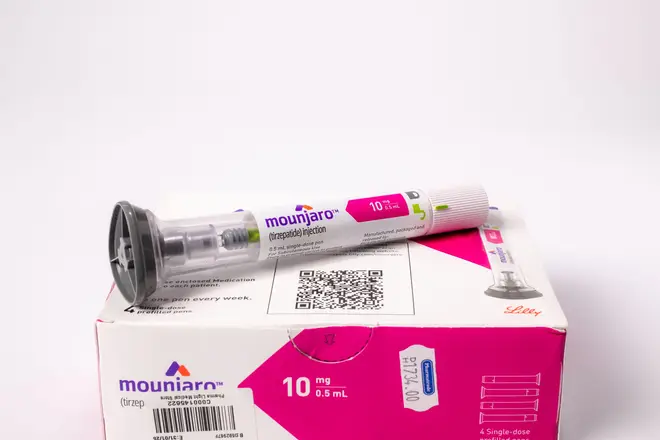 The drug, which contains the active drug Tirzepatide, makes patients feel full and less hungry, as well as reducing food cravings.
It has been approved for adults with a BMI of over 30, which also falls under the obese classification.
Those with a BMI between 27 and 30 may also be eligible for the drug if they have other weight-related conditions, such as high blood pressure.
Julian Beach, MHRA interim executive director of healthcare quality and access, said: "We have prioritised rapid assessment of this new indication for Mounjaro, given the public health importance of access to new medicines to help tackle obesity.
"We have drawn on advice from the independent Commission on Human Medicines in coming to our decision, and as with all products, will keep the safety of Mounjaro under close review."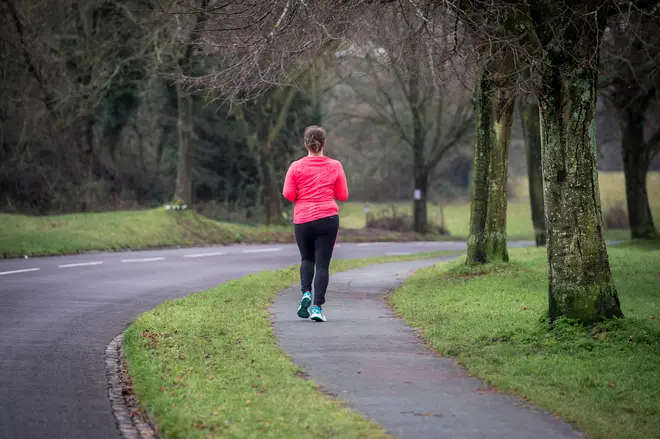 The agency did warn that the drug may affect the efficacy of the contraceptive pill in obese or overweight women.
It also said side effects can include nausea, diarrhoea, vomiting and constipation.
It comes after semaglutide, sold under the brand name Wegovy, was launched in the UK in September to help tackle obesity.
The drug was approved for NHS use by Nice earlier this year and is now available to patients via specialist services.
Mounjaro was first developed to treat diabetes and was approved as a treatment on the NHS for diabetic patients last month.