'They've forgotten what it's like to be human': Mother of abducted Israelis blasts UK cops for tearing down posters
2 November 2023, 05:53 | Updated: 2 November 2023, 06:24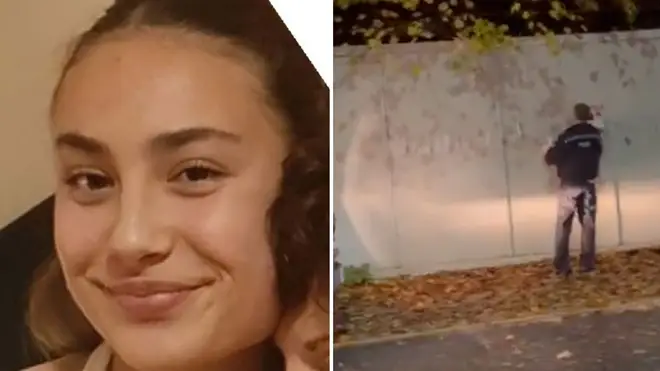 A mother of two kidnapped Israeli children who are being held hostage by Hamas has blasted British police for ripping their posters down.
Footage emerged this week of officers in London and Manchester taking down pictures of the missing.
Hadas Kalderon, 56, said they had "forgotten what it is like to be human".
Her daughter Sahar, 16, and son Erez, 12, were taken when Hamas launched its October 7 massacre.
They were abducted from Kibbutz Nir Oz alongside Hadas's ex-husband, Ofer Hadas, as terrorists killed her mother Carmela Dan and niece Noya - the girl who was pictured in a Harry Potter outfit.
Sahar and Erez were on the posters put up across the UK.
Read more: We will repeat the October 7 attack time and again until Israel is annihilated, says Hamas official Ghazi Hamad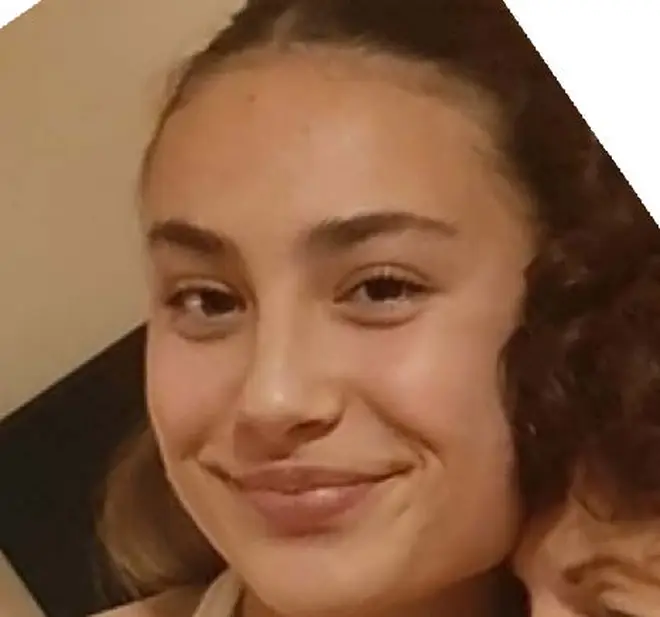 "Those taking the posters down show that there is more dark than there is light. These people do not understand the situation," she said.
"Tomorrow it could happen to them. It could happen to anyone, anywhere."
There was fury as the footage of police ripping down the posters was posted to social media.
The Met said its officers were taking steps to "avoid community tension" amid the Israel-Hamas war as posters were taken down in Edgware, north London, on Sunday.
Read more: More mice released in McDonald's: Second restaurant targeted after Palestine activist slams chain's 'Israel support'
Greater Manchester Chief Constable Stephen Watson said a PCSO had taken down posters after a complaint about fly-posting.
But he said their actions went against guidance.
Hadas told The Sun: "My little boy was taken from his home in a cruel way — this diamond is in a monster's hands now.
"I don't know when I'll see him or my daughter again. Maybe three days more, maybe 20 years, maybe forever.
"I want everybody in the world to consider that.
"The aggressors are Hamas. Once they're defeated the Palestinians will be happier."