MP Kenny MacAskill quits SNP to join Alex Salmond's Alba Party
27 March 2021, 17:20 | Updated: 27 March 2021, 21:47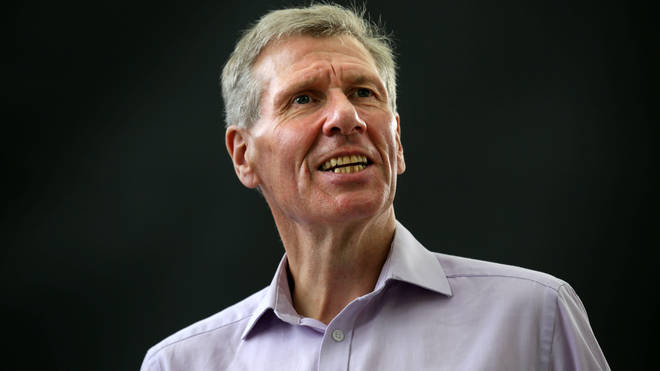 Former Scottish justice secretary Kenny MacAskill has quit the SNP to join Alex Salmond's newly-formed Alba Party.
Alex Salmond launched his latest political project on Friday as a means to create a "supermajority" of pro-independence supporters in Holyrood.
Mr MacAskill is the first big SNP name to defect to the party, although former SNP councillor Chris McEleny is standing as a candidate for the Alba Party in the upcoming Scottish Parliament elections.
READ MORE: Sturgeon: There are 'significant questions' over Salmond's political comeback
READ MORE: Former SNP leader Alex Salmond launches new pro-independence party
The National reports that the East Lothian MP wrote to his staff: "I will be joining the newly-formed Alba Party to deliver than supermajority for independence through the list vote and which I believe's essential to achieving our nation's independence."
The SNP has called for a by-election in response, and described Mr MacAskill's departure as "somewhat of a relief".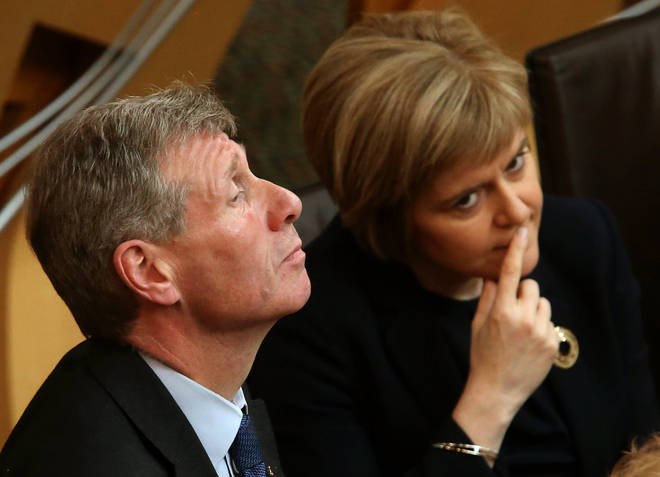 The party's Westminster leader Ian Blackford said: "After yesterday's events this is the second least surprising news in Scottish politics.
"He has been an increasing embarrassment to many in the SNP and his departure is somewhat of a relief.
"That he is joining a party with serious questions to answer about its leader's suitability for public office is no surprise.
"He should now resign his seat in the House of Commons to let a by-election take place immediately so the people of East Lothian can elect a new MP who will focus on their interests, rather than self-interest."
Lib Dem MP Alistair Carmichael added: "Kenny Macaskill wants to go from being the SNP MP for East Lothian, to the Alba party MSP for Lothians. I will be interested to see how he pursues this role from his home in Banffshire."