Oxfam's bizarre' language guide says sorry for using English and warns staff not to use words like 'mother and people'
17 March 2023, 00:04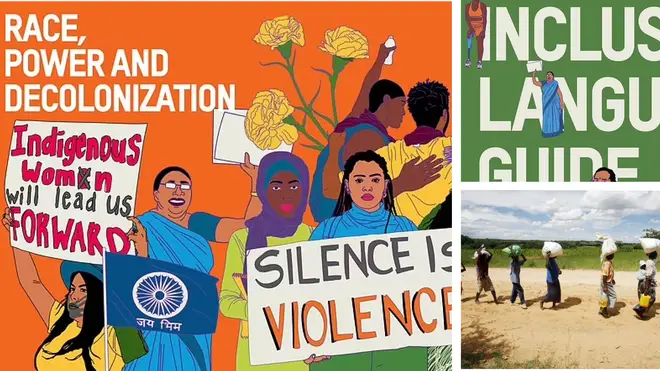 Oxfam has been slammed for a "bizarre" new "inclusive" language guide issued to staff that warns against using a whole slew of normal words like "stand", "pregnant mother" and "people" - and even apologises for being written in English.
The charity guide says that words like "headquarters", "local" and even "people" have colonial implications and should be avoided.
Staff were warned that "people who become pregnant" was preferable to "expectant mothers", while "parent" is better than "mother" or "father".
Words related to age like "youth" and "the elderly" were also better off avoided, to allow people to remain dignified, the guide added.
Robert Buckland, the Conservative former justice secretary, said: "Most people will find this particular use of valuable time and resources by Oxfam totally bizarre. It would do them well to remember the old adage that actions speak louder than words."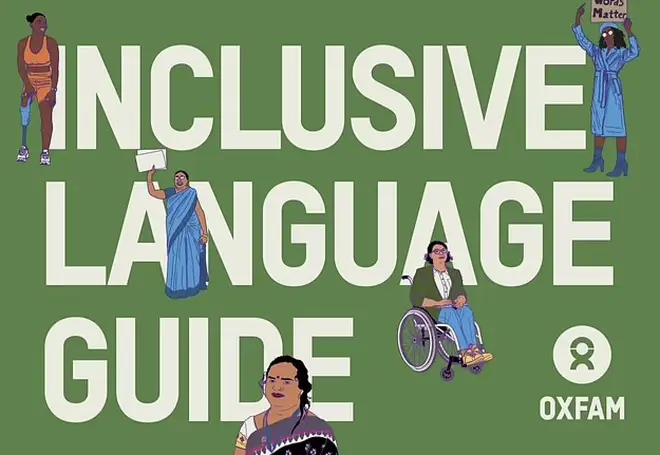 But Oxfam stood by its guide, maintaining that it helped staff address a diverse range of people and the suggestions were not mandatory.
The start of the book contains an apology to readers for being written in and about the English language, the Mail reported.
"We recognise that this guide has its origin in English, the language of a colonising nation," the introduction says. "We acknowledge the Anglo-supremacy of the sector as part of its coloniality.
Read more: Football fan jailed for running on pitch and punching Jack Grealish found dead aged 32
Read more: Tense footage shows Russian fighter jet colliding with American Reaper drone over Black Sea
"This guide aims to support people who have to work and communicate in the English language as part of this colonial legacy.
"However, we recognise that the dominance of English is one of the key issues that must be addressed in order to decolonise our ways of working and shift power."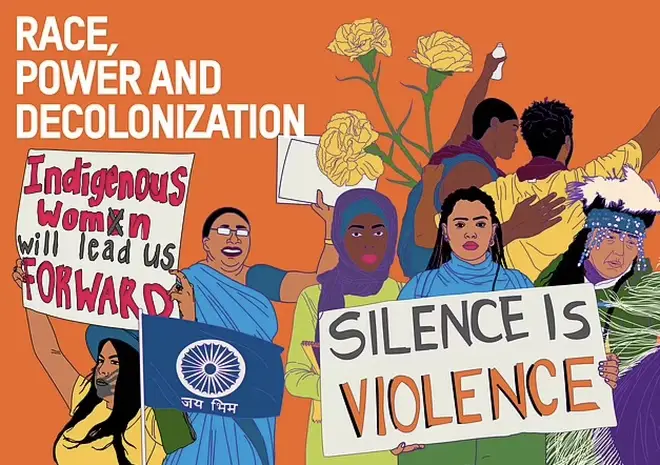 The guide says headquarters... implies a colonial power dynamic", "aid sector... cements ideology where an agent with resources gives support on a charitable basis and "field trip" can "reinforce colonial attitudes".
Oxfam said in a statement: 'This guide is not prescriptive but helps authors communicate in a way that is respectful to the diverse range of people with which we work. We are proud of using inclusive language; we won't succeed in tackling poverty by excluding marginalised groups.'
The 92-page guide, which was released this week, advises staff to avoid saying they "stand with" people they support because it could be considered ableist and alienate "people unable to stand".
Meanwhile even the word "people" should be used cautious, as it "is often misunderstood as only referring to men".
The charity came in for stinging criticism for the guide, with some observers telling Oxfam to focus on their core mission of alleviating poverty.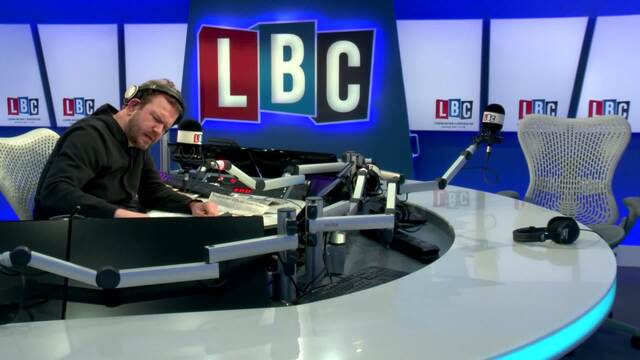 Aid Worker's Passionate Defence Of Oxfam Charity Workers
Maya Forstater, who founded pressure group Sex Matters, accused Oxfam of abolishing the word mother.'How is ignoring and denigrating the world's mothers good for development?' she asked last night.
"This guidance is trying to apply fashionable ideas about gender identity to people around the world who don't think like this and are dealing with the ordinary problems men and women face every day.
"In Africa, women have a one in 37 chance of dying in pregnancy. But Oxfam seems to think what's really important is erasing clear language about the very people who are most at risk.
"Oxfam cannot safeguard women and children if they can't communicate clearly who women and children are."
Lee Monks, of the Plain English Campaign, said: "Oxfam themselves say, by way of announcing their new guide, that words matter. It seems that what they mean is optics are more important than clarity."
Nigel Mills, Tory MP for Amber Valley, said: "It's as though Oxfam are trying to take the word 'woman' out of the dictionary – it's nonsense."
Toby Young of the Free Speech Union said it was "hard to take all this woke virtue-signalling seriously".
He added: "It's rather like being lectured by a finger-wagging vicar from behind his pulpit even though he's been publicly disgraced.
"It would be altogether more sensible if Oxfam focused on its core mission of alleviating poverty and starvation."