Parts of NHS are 'seriously financially ubstable' due to short-term fixes, says watchdog
5 February 2020, 10:33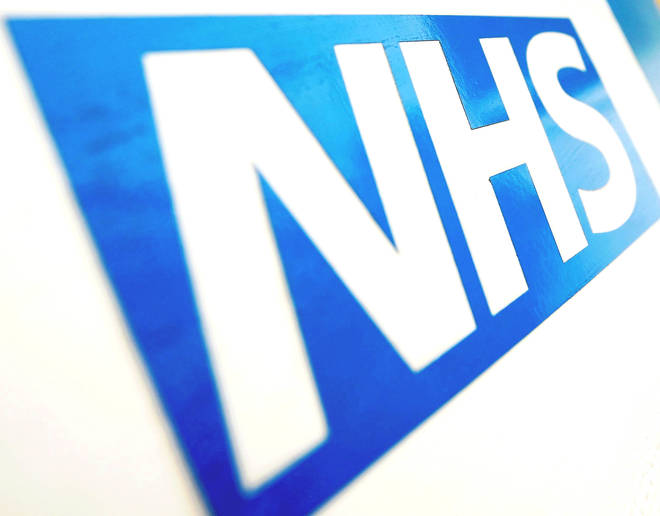 The government has failed to stabilise finances of the NHS and has left parts of the service "seriously financially unstable," a watchdog has said.
The National Audit Office (NAO) said individual trusts were increasingly relying on "short-term measures" and had built up "unsustainable debts" they were unlikely to ever pay.
It comes as the service continued to treat more patients in 2018-19 and waiting times were elongated.
In a bid to handle rising demand, the government had input £4.3bn "to cope with day to day pressures" in the last five years - but the report found this was not fully effective.
READ MORE:
- NHS staff could be forced to have flu jabs as 40% remain unvaccinated
- 'No, no, and double no' US Ambassador denies America interested in buying NHS
- NHS mental health chief calls for bookies to end tactics fuelling gambling addiction crisis
NHS providers had also requested an average of £1.1bn more than their spending limits in the last three years, it added.
A backlog of maintenance for NHS buildings - 14% of which predate 1948 - currently racks up to £6.5bn.
"Trusts in financial difficulty are increasingly relying on short-term loans from the Department of Health and Social Care," the report said.
It added: "These are effectively being treated as income by these organisations and they have built up a level of unsustainable debts - £10.9bn in March 2019 - which they are unlikely to ever repay."
NAO head Gareth Davies said the NHS needed to find "longer-term solutions" in order to find a sustainable way to keep the service running.
The government announced a long-term funding settlement in 2018, which it hoped would grow the NHS budget 3.4% a year over the next half a decade.
But some say such a funding settlement would not be enough to allow the NHS to thrive.