Paul O'Grady died 'in his own bed' beside his husband Andre, close friend reveals
30 March 2023, 13:39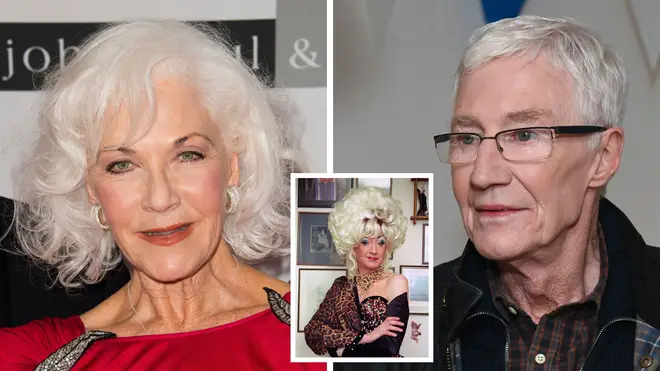 Paul O'Grady died in his own bed with his husband by his side, a close friend has revealed.
The Avengers actress Linda Thorson opened up about her friendship with the comedian on Thursday.
It followed a statement from Paul's husband, Andre Portasio, earlier in the week, whereby he announced that he had died "unexpectedly but peacefully" at the age of 67.
"He will be greatly missed by his loved ones, friends, family, animals and all those who enjoyed his humour, wit and compassion," he said.
"I know that he would want me to thank you for all the love you have shown him over the years."
Ms Thorson is the latest to pay tribute to the iconic start as the entertainment industry continues to mourn him.
Read more: 'He was full of life': Paul O'Grady producer says comedian was 'laughing and smiling' hours before his death
Read more: 'Tears in their eyes': Battersea Dogs and Cats Home workers turn up at work crying after death of Paul O'Grady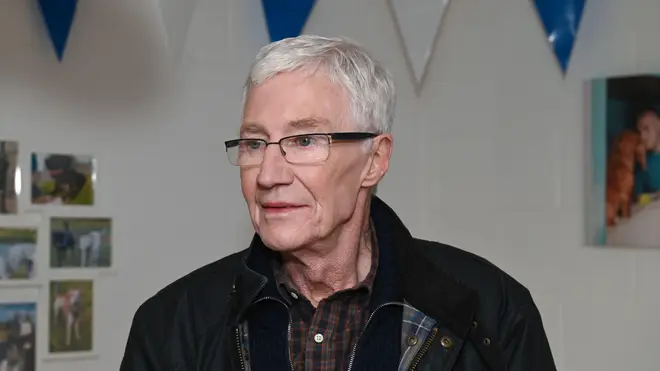 Speaking about her late friend, Ms Thorson said he was "full of life".
"He was so happy, full of life. But he died in his own bed, his husband was there, Andre the most divine man who he has been with for many years," she said on Good Morning Britain.
"He's only 41, he will be so bereft of Paul, he worshipped Paul.
"He gave a speech at Paul's 60th birthday and Cilla was there and Barbara Windsor, they're all gone. They'll all be partying in heaven and the Queen."
"We will all be there for you Andre," she added.
The cause of death has not been made public as of yet.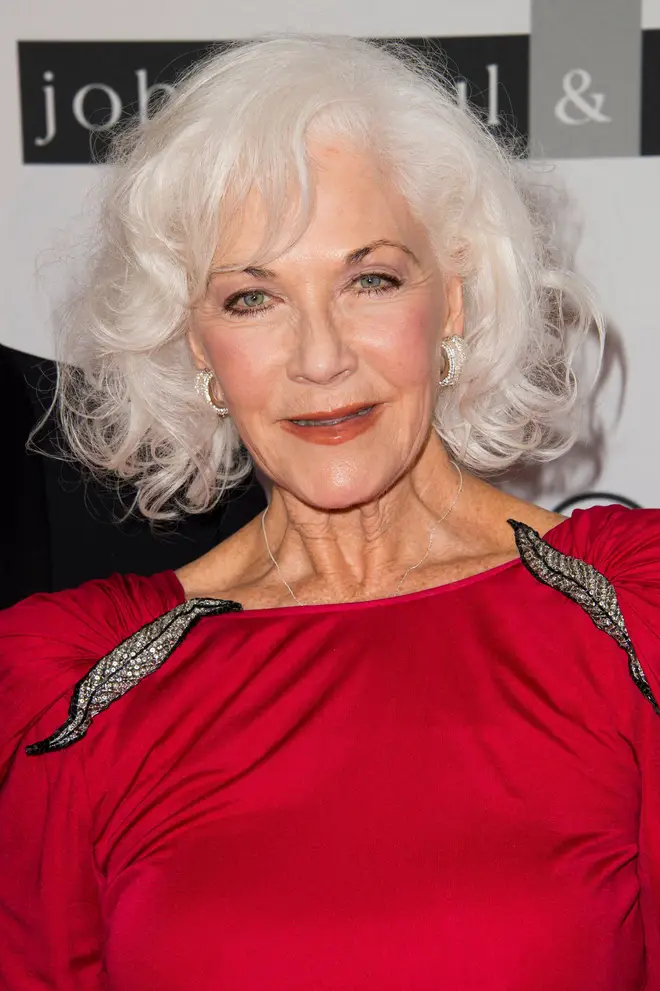 Paul's radio producer, Malcolm Prince, previously said the Lily Savage performer had been laughing and smiling, surrounded by his "beloved dogs" just hours before his death.
"Yesterday afternoon, I popped round to Paul's for a good old catch-up," he wrote in a Twitter post labelled "I'm devastated."
"Surrounded by his beloved dogs, he was laughing, smiling, and full of life.
"He was so proud of 'Annie' [his stage show], so happy to be back on Boom Radio, and he was looking forward to so many new projects."And now's he gone. I can't believe it."We have lost a unique talent - and I've lost a dear friend.
"We were all lucky to have Paul in our lives. My heart goes out to Andre, Paul's family, and friends. Oh how I'll miss him."
A statement was also released on behalf of Queen Consort, Camilla, saying she was "deeply saddened to have learned of his death.
The pair worked closely to support the work of Battersea Dogs & Cats Home.