'Zero demand for this': Backlash after Pepsi massively cut sugar in classic drink to provide 'healthy product'
28 March 2023, 12:57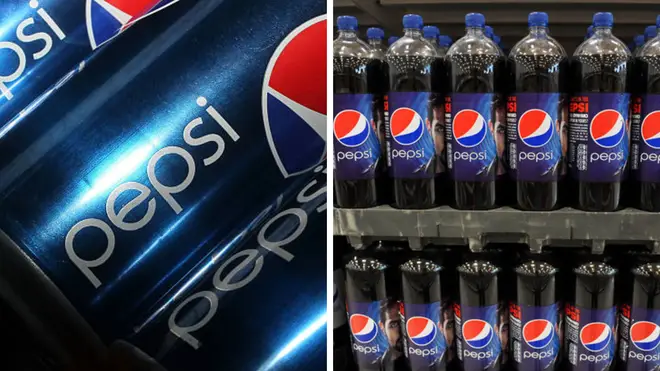 Pepsi has cut the sugar content in its main drink as part of a drive to make its products healthier, but faces a backlash from customers denouncing the taste.
Bottles and cans of classic Pepsi sold in shops have 57% less sugar than before - 4.55g/100ml - as of March.
That means a 330ml can has 15g of sugar, down from 36g, a 500ml bottle has 22.75g, compared to 53.25g before, and a two-litre bottle has 91g, down from 213g.
The drink is now flavoured with zero-calorie sweeteners acesulfame potassium and sucralose, according to parent company PepsiCo.
The company said staff had "been working to reformulate this product so that it has less sugar but still maintains the great taste people expect".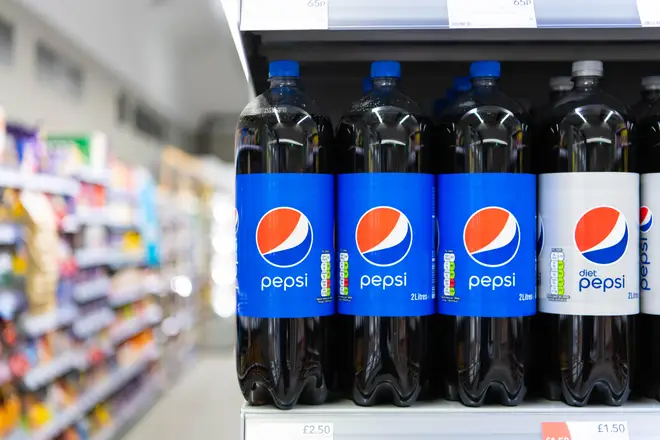 They said: "Our recipe change is part of our ongoing work to provide healthy products. We have updated the nutritional labelling on pack and on our website."
Pubs and restaurants will continue to sell the more sugary version of the drink.
Some people were unhappy with the change when Pepsi announced it.
One person lamented on Twitter: "One of the last remaining soft drinks that I could still enjoy is now ruined as well. Looks like Coca Cola Classic is the last remaining bastion of actual real sugar".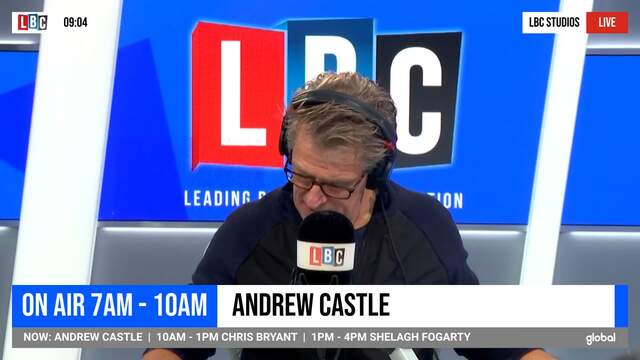 Andrew Castle comments on sugar tax
Another added: "Has anyone else bought cans of Pepsi lately! I did and it was disgusting... Apparently it's the new recipe, they have taken out sugars and replaced with sweeteners! Err sorry so you have replaced full fat Pepsi with a low sugar version".
Read more: Sugar tax and plans to crack down on obesity could be scrapped under government review
Read more: Having cake in the office is 'like passive smoking', top food regulator warns
A third pointed out: "I just don't understand the logic. They already had Pepsi Max & Diet Pepsis on the shelves next to classic Pepsi.
"No one was buying classic Pepsi who wanted a low sugar alternative. There will be zero customer demand for this."
Diabetes UK also warned people who use Pepsi to boost blood their sugar levels when they get too low that they "are likely to need a larger volume of the new version to effectively treat your hypo."
One type-one diabetic person said: "This is equally annoying. When my blood sugar is low, I need something high sugar & quick. I'm running out of options as sugars are lowered & replaced by sweeteners in products."