Phil Spencer's parents were 'trapped underwater for 20 minutes' after car accident as cause of death revealed
20 November 2023, 12:50 | Updated: 20 November 2023, 12:54
Location, Location, Location star Phil Spencer's parents spent 20 minutes trapped underwater after their car overturned into a river, an inquest has heard.
Richard David Edward Spencer, 89, and his wife Anne Spencer, 82, both died after the crash as they were on their way to lunch on August 18, 2023.
Phil's mother, Anne, died of a lung infection and brain injury after being trapped in the water for up to 20 minutes, an inquest has heard.
Opening the inquest into Anne's death at County Hall in Maidstone, Kent on Monday morning, coroner Sarah Clarke said that at around 12.20pm on August 18, Mrs Spencer was driving her Toyota car with Mr Spencer in the front passenger seat, and their full-time live-in carer sitting in the rear of the car.
They drove from their house towards a river and as their vehicle approached the bridge, it tipped over the edge and overturned, Sarah Clarke said.
The trio were submerged in around three feet of water, she added.
"The carer escaped through the passenger window and called for help. It is thought that Mr and Mrs Spencer were submerged for up to 20 minutes," Ms Clarke added.
Richard and Anne, who were married for almost 60 years, were submerged under three feet of water for almost 20 minutes.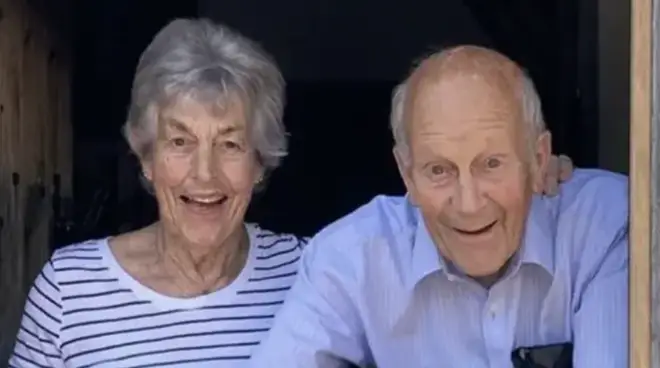 Read more: Taylor Swift tearfully sings emotional tribute as she returns to stage in Brazil after fan, 23, died in sweltering heat
Read more: White Mischief and Lethal Weapon 2 actor Joss Ackland dies aged 95
Paramedics arrived at around 12.57pm and took Mr Spencer and Mrs Spencer to Queen Elizabeth The Queen Mother Hospital in Margate.
Anne was pronounced dead at 9:55pm.
Her cause of death was given as, aspiration pneumonia and hypoxic-ischemic brain injury, as well as submersion in water (near drowning).
Aspiration pneumonia is inflammation and infection of the lungs or large airways caused by inhaling food or liquid.
Hypoxic-ischemic is when the brain experiences decreased oxygen or blood flow.
Richard died of aspiration pneumonitis, which is a lung injury, the inquest into his death heard last month.
A full inquest into the married couple's deaths will be held on December 19 at 3:30pm.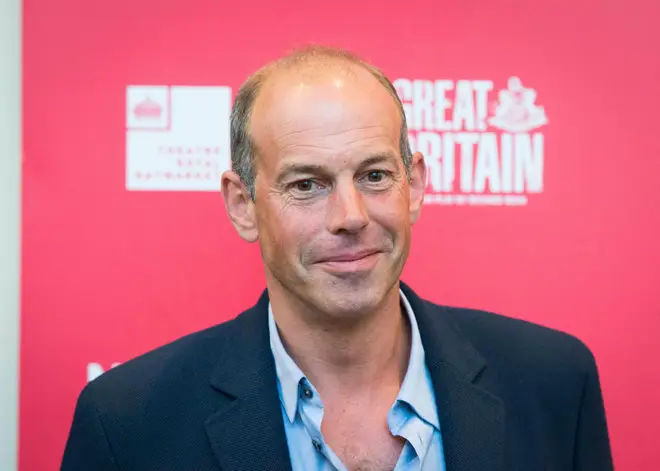 Penning tribute to his parents after he announced the news in August, Phil Spencer wrote: "Very sadly both of my amazing parents died on Friday.
"As a family we are all trying to hold onto the fact Mum and Dad went together and that neither will ever have to mourn the loss of the other one. Which is a blessing in itself.
"The car, going very slowly, toppled over a bridge on the farm drive, upside down into the river. There were no physical injuries and I very much doubt they would have even fought it - they would have held hands under the water and quietly slipped away."
The TV star also said: "Although desperately sad and shocked beyond all belief - all family are clear that if there can ever be such a thing as having a 'good end' - this was it.
"It feels horrendous right now, but after almost 60 years of marriage - to die together on the farm they so loved will, I know, be a comfort in the future.
"Mum Dad are together which is precisely where they would have wanted to be."