Police hunt for BMW driver who smashed into mother pushing pram in west London
17 October 2023, 12:23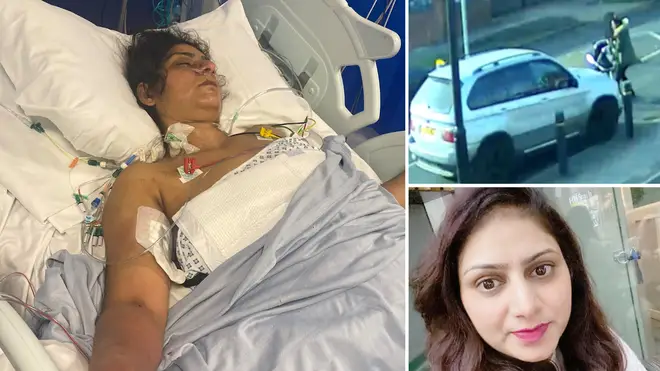 Police are hunting the driver of a BMW that hit a mother while she was pushing her pram across the road in west London.
The crash left Rajdeep Kaur, 37, with life-changing injuries and unable to fully care for her child, who was 13-months-old at the time of the incident in February of this year.
Footage shared by the Metropolitan Police shows Ms Kaur crossing North Hyde Lane at around 12.30pm on February 3 in Hounslow, west London.
A silver BMW X5 overtook the line of traffic in the wrong direction, crashing into Ms Kaur and narrowly missing her child in the pram.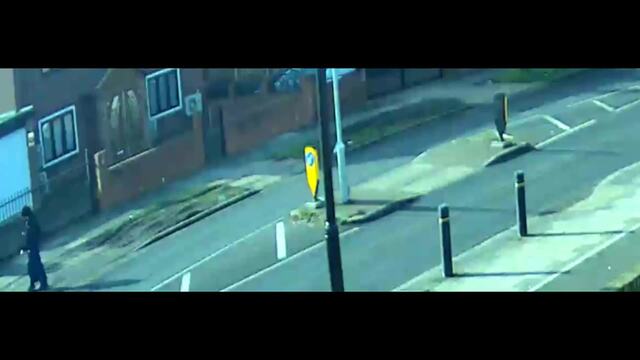 Hunt for driver who hit mother pushing pram in west London
Ms Kaur was thrown several feet into the air, while the baby girl remained in her pram in the middle of the road.
The BMW did not stop at the scene and the driver has not come forward since the crash, which left Ms Kaur with in hospital for several months with severe leg and pelvis injuries.
Read More: Jewish schools in London doused in red paint in 'shocking' acts of anti-Semitism amid Israel-Hamas conflict
Read More: Greta Thunberg joins eco-protest outside energy conference as activists scale five-star London hotel
The incident has been left with "extremely limited mobility", the Met said, though her daughter was left unhurt.
Witnesses of the crash captured the number plates of the BMW, but these had been cloned.
A £5,000 reward has been offered for information that leads to cops finding the driver.
Detective Constable Davina Nash, who has been leading the investigation, said: "This is a very distressing case. Mrs Kaur thankfully survived but has sustained injuries that will change her life forever.
"It was only fortunate that her 13 month daughter was not hurt too."Crimestoppers – who are independent of the police - are now offering a reward for information and we are hopeful this will encourage someone to come forward.
"We believe the driver of the BMW is local to the Hounslow area and so someone will know who he or she is."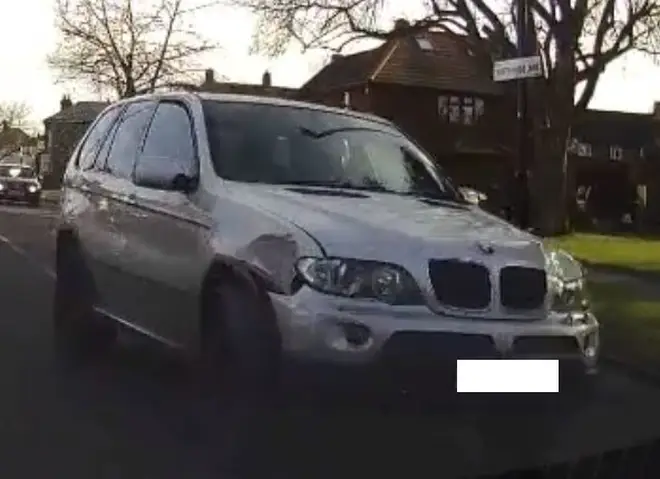 If you have information about the driver or anything else that could secure justice for the victim, the charity Crimestoppers guarantee you will stay completely anonymous.
They are available on the phone or via their website 24/7, 365 days a year.