Polls Open For Local Elections Across England
3 May 2018, 07:00 | Updated: 3 May 2018, 08:17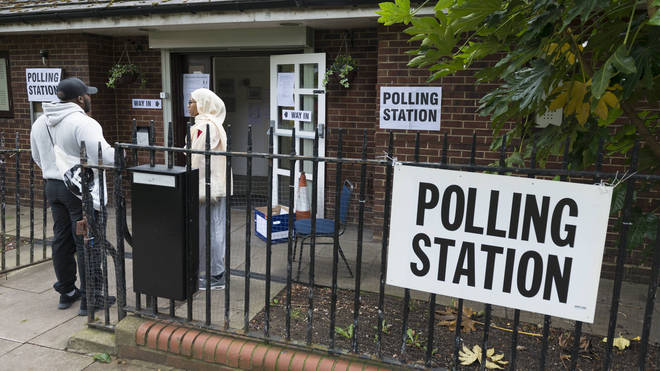 Poll have opened for the local elections across England.
More than 4,000 seats are being contested in around 150 councils, including all 32 London boroughs.
In five areas, voters are being asked to show ID as part of a pilot scheme, which ministers say will help tackle electoral fraud.
Polling stations close at 10pm tonight.
Counting will be started straight away with results starting to come through from 11pm.