Prince William vows to go a 'step further' than his family and 'bring real change'
8 November 2023, 15:06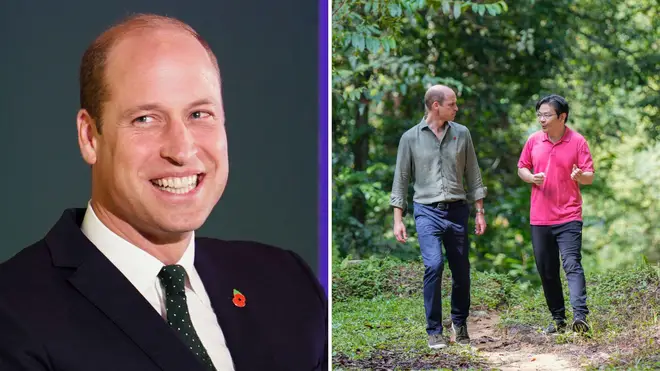 Prince William has vowed to go a "step further" than his family and bring real change to causes he supports.
Speaking during a visit to Singapore, William praised the work of royals who were "spotlighting" important causes but said he wanted to do more than "just being" a patron.
The prince said he wanted to focus on homelessness as well as helping with mental health support and education.
But he did not want to spread himself "too thin" and not "deliver the impact or the change".
"The thing that ties it all together for me is about social leadership," William said.
Read more: Harry and Meghan hit back at claims of King Charles birthday snub, insisting they 'never received an invite'
Read more: Princess of Wheels! Kate dazzles kids with cycling skills before caring for 'brave' boy who fell off his bike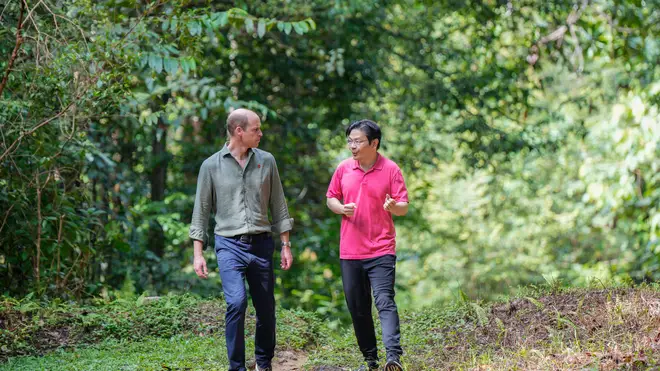 "That's what I'm trying to find my way in, is I care about so many things, and previously the family have been very much spotlighting brilliantly and going round and highlighting lots - I want to go a step further - I want to actually bring change and I want to bring people to the table who can do the change if I can't do it.
"And so it's all about progressing, helping and advancing particular social causes that need to be given more support.
"I've been in the homelessness sector for a long time now, and so rather than just being patron I want to do more, I want to actually build the homes, I want to provide them with the mental support, all the employment and the education they might need."
He added: "So it's all these wraparound services, it's kind of going deeper and longer, than it is the case of just having loads of causes that you sort of turn up and keep an eye on.
"It's more about: how do I show my intent more? How do we do more for you? And give you a better, better future.
"But you have to remain focused, if you spread yourself too thin you just can't manage it and you won't deliver the impact or the change that you really want to happen."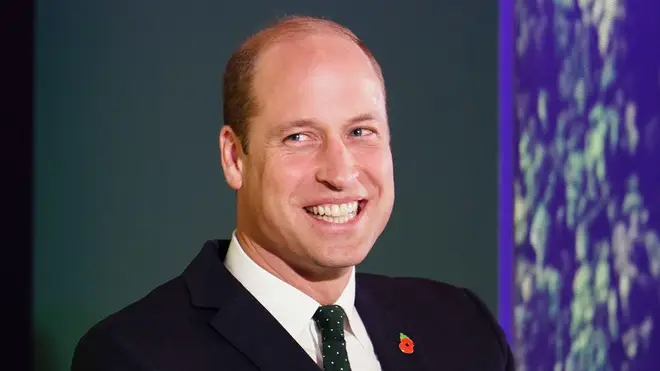 It came after the third annual Earthshot Prize awards ceremony on Tuesday evening, which recognises solutions to "repair" the planet.
The prince was led around MacRitchie Nature Reserve by Singapore's deputy prime minister as they discussed the environment and Singapore's vision to be a "City in Nature".
He started off the Tree Top Walk taking in the views of the jungle from a 250 metre-long suspension bridge between two of the park's highest points, Bukit Peirce and Bukit Kalang.
He carefully walked across the 25 metre-high bridge which gave a bird's eye view of flora and fauna living in the forest.
The bridge also plays an important role in forest canopy research, providing access to an area that many researchers were not previously able to reach.
His first stop on the trek was to meet four university students who take part in the Youth Stewards for Nature programme before meeting last year's Earthshot finalist Dr Isabelle Lackman at Macaranga Hut, a station for park rangers.