RAF diversity drive 'discriminated against 160 white men' as chief admits mistakes were made
1 February 2023, 23:37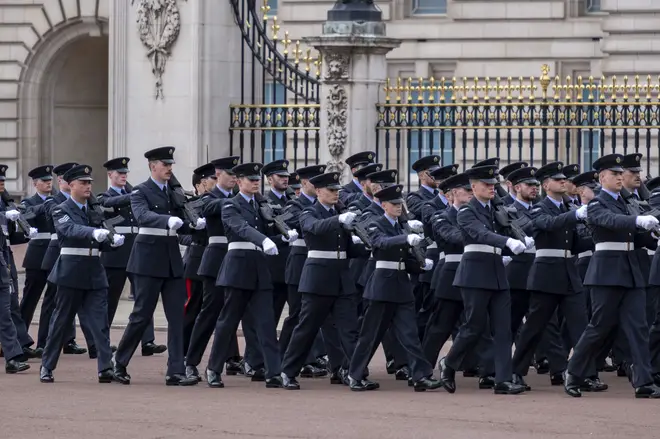 The Royal Air Force (RAF) has been accused of discriminating against white men in an effort to meet "aspirational diversity targets".
Chairman of the defence select committee Tobias Ellwood told MPs that the force's ex head of recruitment had pointed out that 160 white men had been discriminated against before resigning in protest.
RAF Chief Sir Mike Wigston offered a public apology to Group Captain Lizz Nicholl for the first time after she felt she had no choice but to resign.
Sir Mike was subsequently asked if he was responsible for a "lack of integrity at the top of the RAF".
It follows the news that Armed Forces have been struggling to retain female staff amid claims of a sexual harassment crisis in the military.
Mr Ellwood told MPs that the RAF's prioritisation of ethnic minority and female pilots in a bid to improve diversity could have a significant impact "on the RAF's operational performance".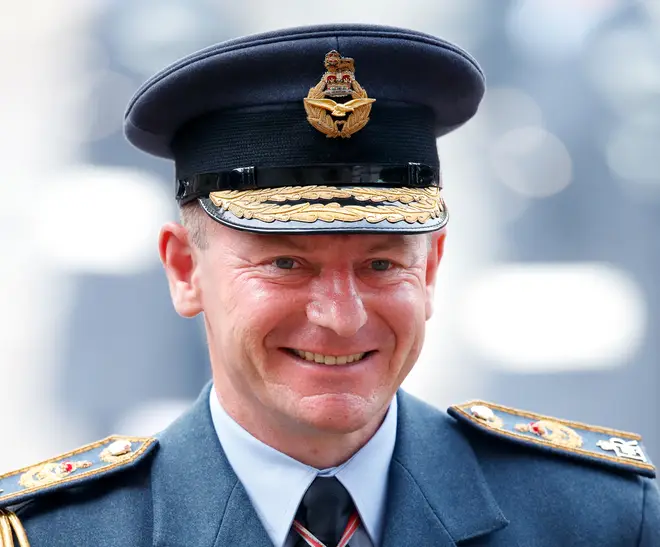 "My question today is: 'Did the wrong person resign?'" Mr Ellwood asked.
Sir Mike said he made "no apologies for setting a challenging, aspirational goal" for diversity within the RAF, but admitted objectives were "stretching aspirational levels of ambition" and that mistakes had been made.
Read More: PM says 'children deserve to be in school' after less than half of schools in England open fully on 'Walkout Wednesday'
Read More: 'Has somebody got her?': Distraught parents of missing mum Nicola Bulley vow to never stop looking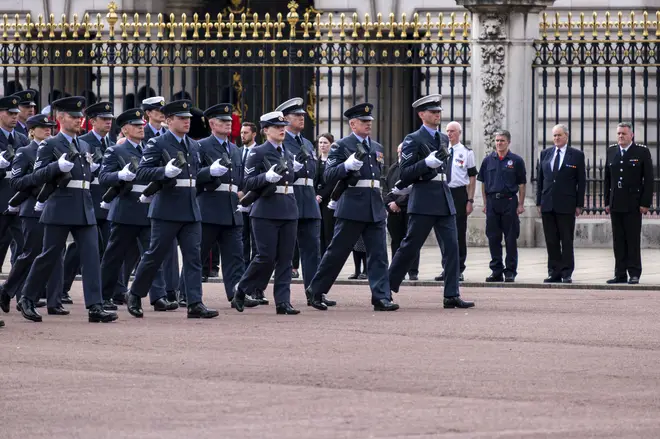 He added that the target had became an "unattainable", which in turn put an "intolerable stress" on recruiters, though denied that any active discrimination had taken place.
"I can absolutely assure this committee there was no compromise of entry standards, no impact of the standard of recruits from any background, from the front line or from operational effectiveness," he added.