Rebekah Vardy breaks silence after fresh 'Wagatha Christie' claims made in Coleen Rooney documentary
19 October 2023, 07:13 | Updated: 19 October 2023, 07:30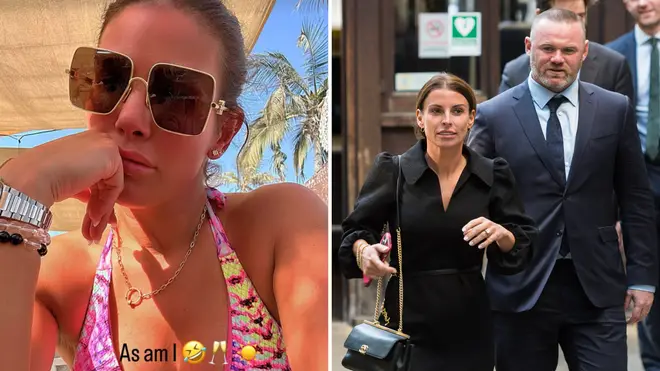 Rebekah Vardy has broken her silence after a series of fresh claims were made about the infamous 'Wagatha Christie' case in Coleen Rooney's new documentary.
In her new documentary, Coleen revealed the physical and mental pain she was put through during the infamous 'Wagatha Christie' trial, which centred around her claims that Vardy had been leaking stories about her to the press.
Coleen is seen breaking down into tears as she revealed the mental anguish she suffered as a result of the case.
It is just one of a series of new claims made about the infamous High Court battle.
Another is that her husband, former Manchester United and England striker Wayne Rooney, considered training to be a lawyer because he had become so fixated by the trial.
Now, Rebekah has broken her silence as Coleen's Disney+ documentary prepares to hit screens on Friday.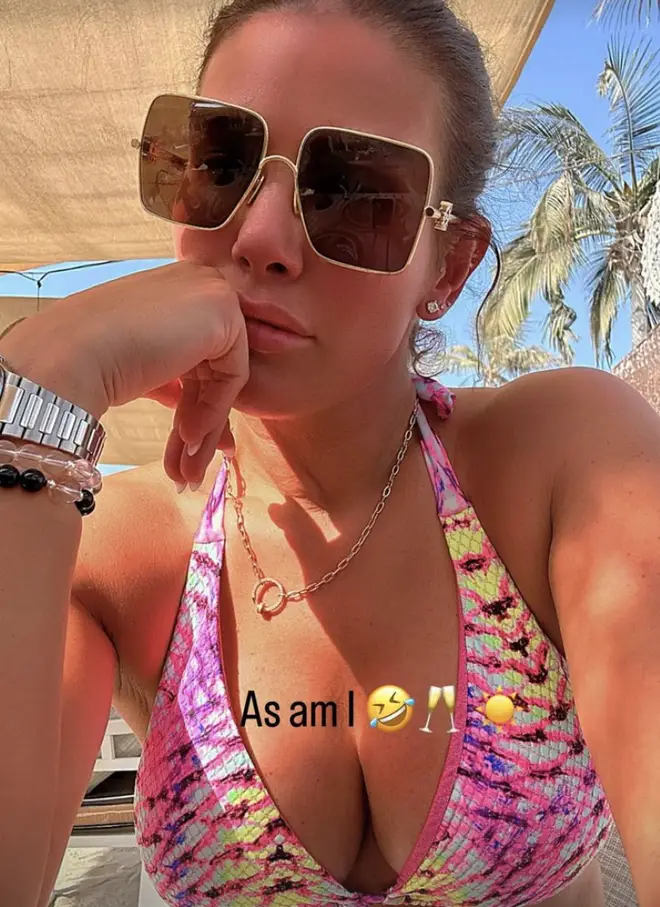 Posting a picture of her children enjoying some ice creams while on holiday, Rebekah captioned her new Instagram post: "Living their best lives."
She then posted a picture of herself in a bikini enjoying the sunshine, with the caption: "As am I."
Read More: Wayne Rooney was so obsessed with the Wagatha Christie trial he considered training to become a lawyer
Read More: Coleen Rooney reveals why she'll never forgive Rebekah Vardy and the reason she didn't want Wagatha saga to go to trial
The infamous High Court trial lasted nearly three months between May and July 2022.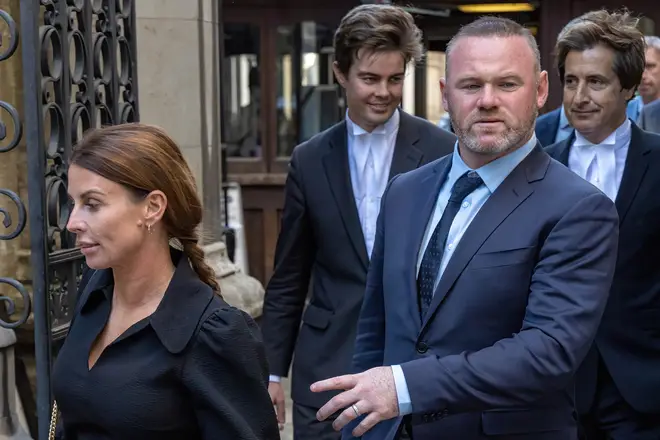 It started when Coleen accused Rebekah of leaking stories about her to the press.
Rebekah subsequently sued Coleen for libel in 2020. The court eventually dismissed Rebekah's libel claim on the basis that Coleen's statements were 'substantially true'.