Schizophrenic woman found in 'mummified almost skeletal state' after lying dead and undiscovered for four years
26 January 2023, 23:12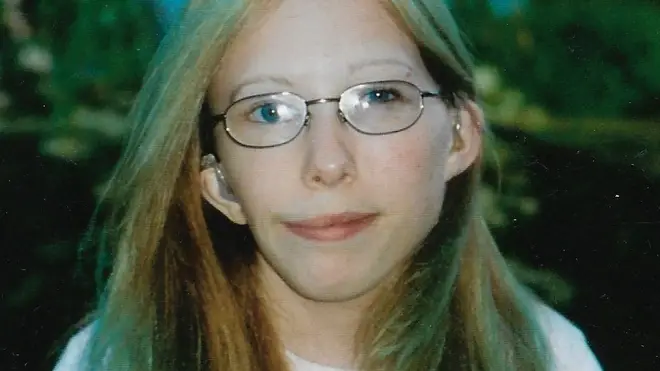 A severely mentally ill and disabled woman was left lying dead in her flat for four years before someone discovered her in a "mummified, almost skeletal" condition, according to reports.
Laura Winham, who was schizophrenic, wrote on her calendar "I need help" shortly before she died, but no one from social services or anyone else in her support network checked in on her.
Ms Winham's gas and electric bills continued to be paid automatically through her benefits payments, and an annual gas safety check had also been carried out.
She had reportedly asked her family to stay away out of fear for their safety, as she heard voices in her head telling her to harm them.
But they asked police to carry out a welfare check on Ms Winham, 38, in May 2021 at her home in Woking, in Surrey, after her brother peered through the window and saw what he thought was a foot.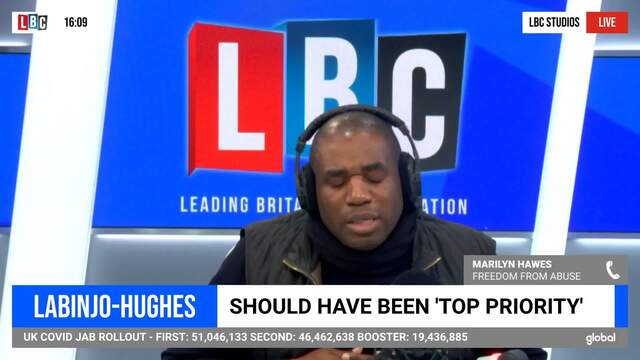 Freedom from Abuse founder argues social services 'doesn't work'.
Ms Winham is thought to have died in 2017, although the cause of death is unclear. She had a condition called Goldenhar Syndrome, a rare congenital condition that causes abnormal development of the ear, eye and spine. She had struggled with her mental health since her early teenage years.
Her sister Nicky told the MailOnline: "We always hoped she would get better with professional help and that one day our contact would resume.
'We never believed, for one second, we would end up finding her dead on her floor having laid there for so long without anyone knowing."
"Laura has been so badly let down. It's just heart-breaking to think of how she lived in her last few years, unable to ask for help, without anyone there for her, it's just tragic," her sister said.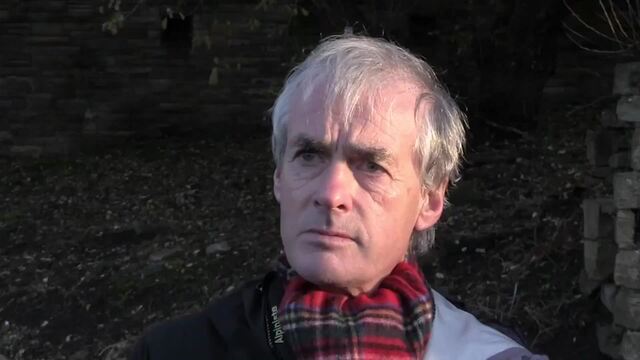 Star Hobson's great-grandfather says reaction of social services was 'shambolic'
Ms Winham was contacted by social servicesn after her benefits were stopped in 2016, when she did not reply to letters from the Department of Work and Pensions.
Police reported Ms Winham's case of 'self neglect' to social services a year later, but the local authorities couldn't make contact so closed her case without speaking to her.
She is thought to have died weeks later.
Read more: Trans double rapist will be moved out of Scotland's all-women jail, Nicola Sturgeon says
Read more: Terrifying moment fake taxi driver lures woman into his car before raping her
Ms Winham's sister said: "There were so many warning signs, from the social care and mental health teams to her landlords, yet everyone seems to have turned a blind eye."
Surrey County Council said: "This is a truly tragic case and our sympathies and deepest condolences are with Laura's family and friends.
"It's important that every aspect of this complex case is reviewed and we're committed to participating fully in the inquest process.
"This will include providing any information that is needed to support the Coroner's enquiries."