'You think we're millionaires but it's not true': S Club 7 star Hannah Spearritt left homeless over Christmas
28 January 2023, 09:28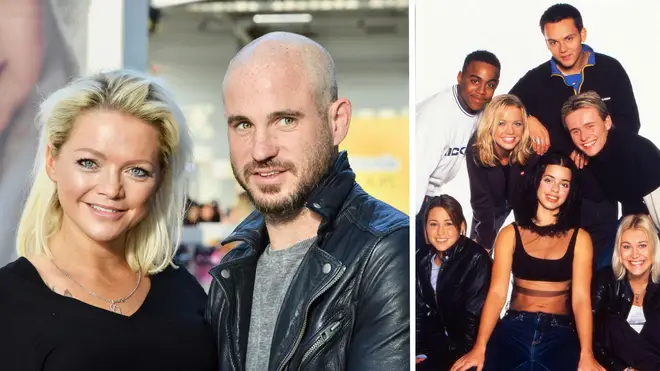 S Club 7 star Hannah Spearritt was homeless over Christmas despite her massive success with the pop group.
The 41-year-old moved into an office with partner Adam Thomas and their two girls Taya and Tora after they were told to stump up £6,000 up front for a short term rent.
Spearritt made some £150,000 a year during the band's heyday in the 2000s as S Club ended up taking about £50m.
But she was forced to move her family into a friend's business site recently, having moved between homes four times in the last six months.
She had been confined to her bed with illness and her and Mr Thomas were struggling with their cafe business.
"We were not on a good wage compared to the money being made," Spearritt told The Sun.
"People think we must all be millionaires but sadly it's just not true. It was what it was and we enjoyed ourselves at the time."
The couple were given just two months last year to leave their home in South West London as their landlord sold up but their moving date was brought forward.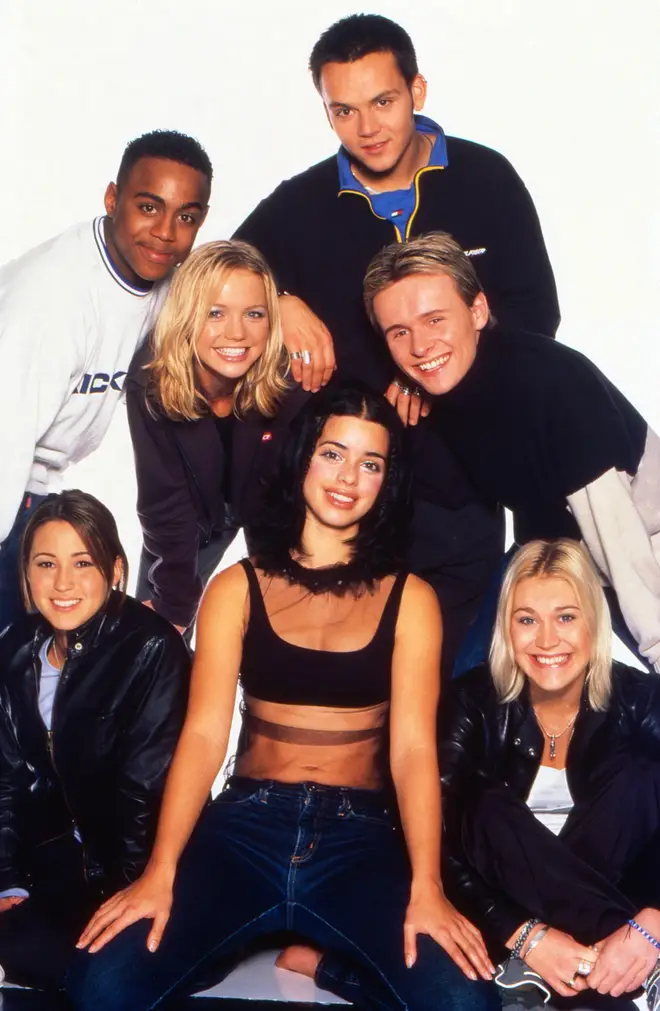 The ordeal was a world away from the glitz and glamour enjoyed by S Club, who scored four UK number ones. Songs like Reach and Bring It All Back remain dancefloor fillers to this day.
Running out of time and finding up front fees for short term rents were proving "extortionate", the family turned to a friend who could let them use their house over the festive period.
But because they had a gap of two weeks to fill they instead ended up in another friend's office, not far from their cafe.
"We just used it as our living room. We could work in there and the kids played," the Don't Stop Moving singer said.
"It was extra space. The kids' beds were there and we had the crayons out. The climbing frame was up; it was fun for them.
"It was stressful but you deal with it, don't you? Especially with the kids.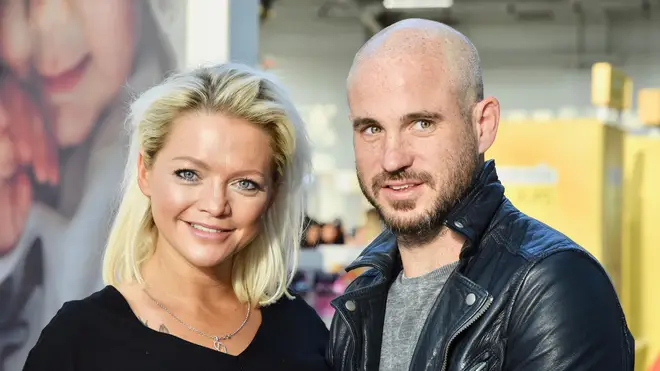 "Whatever doesn't break you, as they say."
Spearritt focused on her acting career, appearing on the West End and briefly in EastEnders over the years, after the band broke up. S Club are due for a reunion tour.
The band split in 2003 but have intermittently reunited to the delight of their fans.
"There have been delays with the café. The reasons are very personal. It's life stuff, and hard to explain," she said.
"I had an illness that took it out of me and I hardly got out of bed in three months.
"The depths of life hit us; big hardships. But ultimately we're still here. And the cafe will open. We're looking forward to the future."