Shocking Moment Thug Is Caught on CCTV Vandalising Ambulance
2 May 2018, 13:21 | Updated: 2 May 2018, 13:37
Caught by the West Midlands Police Service, this surveillance footage shows the moment a thug vandalises an ambulance while patient was being treated inside the vehicle.
Surveillance footage taken from the ambulance itself, shows the moment a man runs towards the vehicle, starts shouting at the crew inside, before proceeding to throwing mud at the vehicle and then smashing one of its wing mirrors.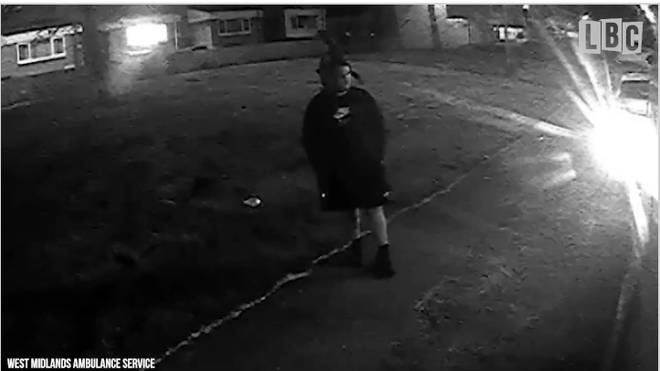 The man was wearing shorts and a Nike Air top. The attack took place at around at around 1:06am on Monday 30th of April in Wildwood, Telford.
A spokesman for the West Ambulance Service spokesman has asked to contact West Mercia Police on 101, or to ring Crimestoppers anonymously on 0800 555 111.