Should A Headteacher Be Allowed To Be A Drag Queen?
30 November 2018, 09:43 | Updated: 30 November 2018, 09:55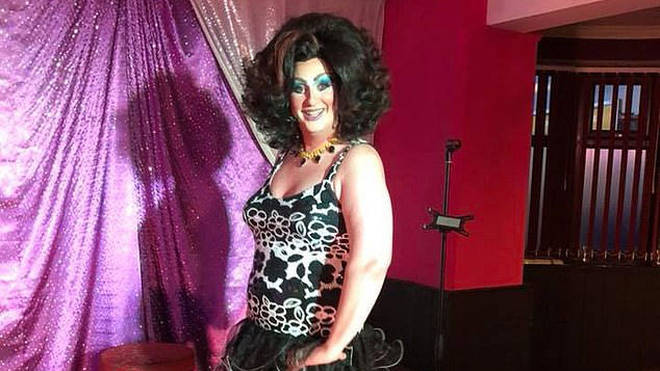 A headteacher at a private school was investigated after pupils uncovered videos of him dressed as a drag queen.
Andrew Livingstone, the head of £18,000 per year Horatio House in Norfolk, has a risque alter-ego called Miss Tish Ewe.
Footage of Livingstone's drag queen persona, labelled "The b***h with the itch", have been shared among pupils at the school.
The school insist that the videos pre-date his time as headteacher and do not impact the job he is doing.
Warning: The video below contains some strong language which some people may find offensive.
Nick Ferrari is asking whether it is appropriate for a teacher to also perform as a drag queen. Leave your thoughts in the comment box below.