Spotify boss reveals real reason why Harry & Meghan's £18m podcast deal 'didn't work' before couple axed
3 October 2023, 10:17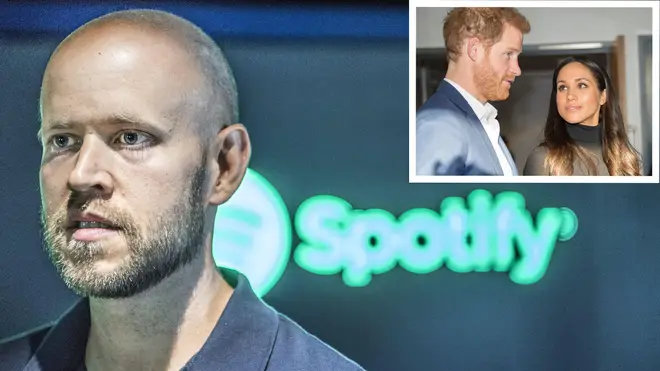 Spotify's boss has revealed the reason behind why Prince Harry and the Duchess of Sussex's podcast deal fell through.
Daniel Ek, the chief executive of Spotify, shared his opinions after the Sussexes earned around £18 million for their podcast, Archetypes.
Spotify and the couple's organisation, Archwell, released a joint statement in June, which claimed that the deal was ended by "mutual agreement".
Speaking to the BBC, Mr Ek said: "We thought new innovation was needed to happen here."
He suggested the podcast failed to make consumers happy.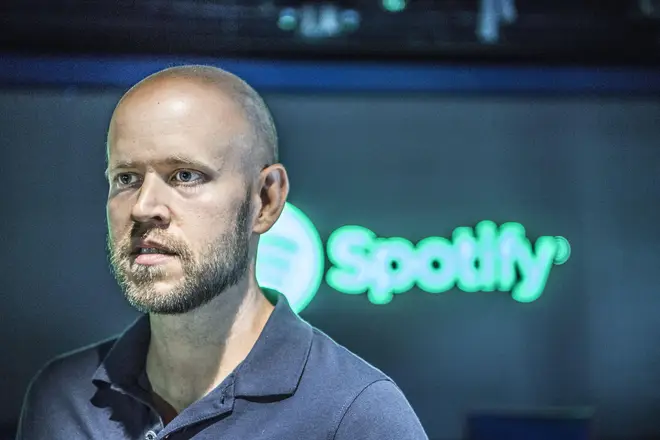 "We thought we could come in and offer a great experience that both makes consumers very happy and allows new creators new avenues", Mr Ek said.
"And the truth of the matter is some of it has worked, some of it hasn't.
"We're learning from those and we are moving on, and we wish all of the ones we didn't renew with the best of success they can have going forward."
Read more: Five former Met Police officers plead guilty to sending racist WhatsApp messages about Meghan Markle
Read more: Prince Harry moved to tears during emotional speech at Invictus Games closing ceremony
Meghan, 41, revealed she signed the podcast deal in December 2020, a month before she and Prince Harry departed from being working royals.
The Archetypes series was launched in August 2022, where the Duchess of Sussex interviewed artists, athletes, and experts to discuss the history of stereotypes against women.
The purpose of the show had been to "investigate, dissect, and subvert the labels that try to hold women back."
Over two-and-a-half years, Meghan presented 12 episodes and a Holiday special.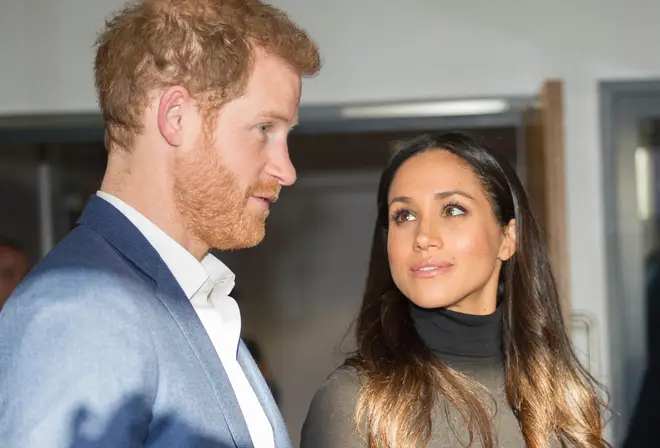 In December, Archetypes was given the top podcast award at the People's Choice Award in Los Angeles.
The show did not go without creating controversy when she told listeners she quit an £800 (£661.78) per episode job as a briefcase model on Deal or No Deal because she felt objectified.
However, the deal with Spotify is not the only project to have fallen through for the Sussexes.
Netflix scrapped Meghan's animated series, Pearl, last year due to cutbacks by the streaming giant.
The Duchess of Sussex told The Cut: "There's not much you can do when a company and a division change their slate."
The show was supposed to be centred on a character based on Meghan who "is on a journey of self-discovery as she tries to overcome life's daily challenges."
She was working on it with Sir Elton John's producer husband, David Furnish.