Star Wars Actress Carrie Fisher Dies Age 60
27 December 2016, 17:59 | Updated: 27 December 2016, 18:23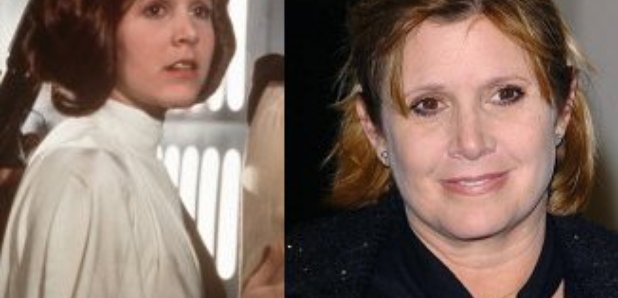 Actress Carrie Fisher, known for her role as Princess Leia Organa in Star Wars, has died after suffering a heart attack.
The actress was flying from London to Los Angeles on Friday (23) when she suffered a heart attack, but was helped by doctors and nurses on board, who performed lifesaving CPR.
Ms Fisher was left in a critical condition and it has been confirmed by a family spokesperson that she died in an LA hospital this morning (Tuesday).