Summer holidays: Where will Brits be able to travel abroad this year?
4 May 2021, 12:20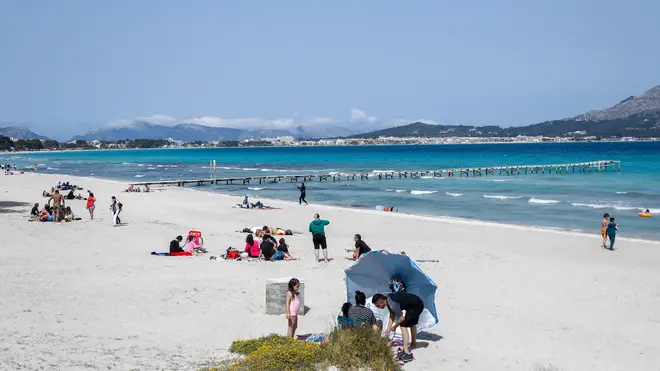 More than a year of coronavirus, economic damage and lockdowns has left Brits wondering if they'll finally be able to enjoy a proper holiday in 2021.
There are hopes the Government will soon announce which countries they will be able to fly more freely to as part of a traffic light grading scheme, if travel is permitted again from May 17.
However, Boris Johnson has warned he does not want to import new coronavirus cases or variants, and other countries have insisted the same.
Here's where the prospect of holidays stands.
Read more: All foreign holidays 'should be discouraged' due to variant concerns, MPs insist
Read more: EU considers relaxing travel bans in summer but UK remains a 'question mark'
What is the traffic light scheme?
The UK Government will assess a country's safety using four key factors – the percentage of the population that has been vaccinated, the rate of infection, the prevalence Covid variants of concern and the country's access to reliable science.
Travellers from green countries will have to take a pre-departure Covid test and a PCR test on or before day two of their arrival back in England.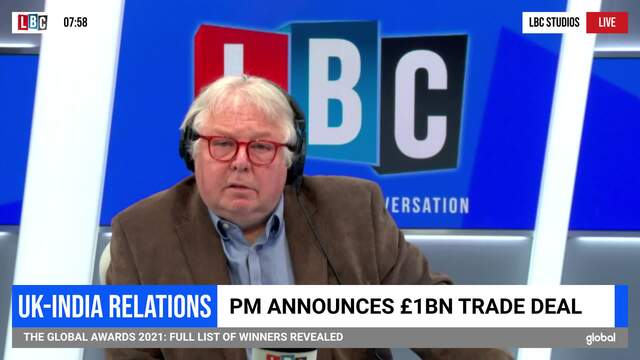 Liz Truss pushed on whether Brits can book summer holidays
They will not have to quarantine unless a test comes back positive.
Tourists returning from amber countries will take a pre-departure test, quarantine for 10 days and take a PCR test on days two and eight, with the possibility of ending self-isolation early.
Read more: Jet2 suspends flights and holidays until late June due to 'uncertainty' over Govt plans
Those coming from red countries will stay in a quarantine hotel for ten days and carry out a test on days two and eight.
What is the situation now?
Travel to the UK is restrictive – arrivals must take a test up to three days before departure, show a negative test upon landing in the UK, and fill in a passenger locator form.
The four nations have set their own requirements – in England, countries on the red list require a hotel quarantine.
Arrivals from other places must still quarantine and take tests.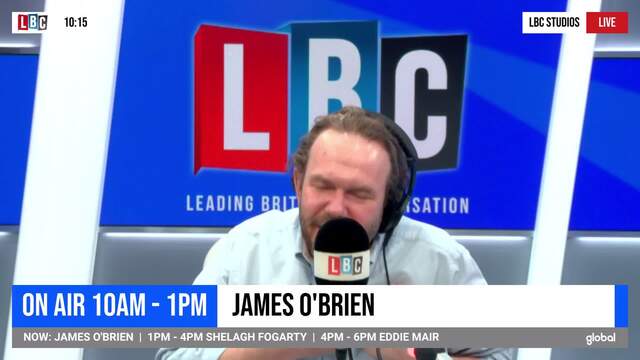 JOB calls for Govt to 'make decision' and ban holidays
The Government is fearful that new cases and variants will arrive as lockdown and vaccinations successfully drive down cases and officials deploy surge testing to try and stamp out mutations.
"We do want to do some opening up on May 17 but I don't think that the people of this country want to see an influx of disease from anywhere else," Boris Johnson said.
"I certainly don't and we have got to be very, very tough, and we have got to be as cautious as we can, whilst we continue to open up."
MPs have also said foreign holidays should be discouraged.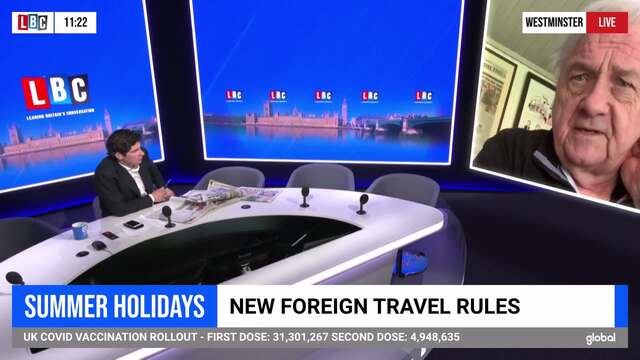 New travel plans 'sensible first step' for summer holidays
Will travel to Europe be allowed?
Many Brits will be eyeing a European destination – but for countries in the European Union, the UK is considered a "question mark".
The bloc only allows non-essential travel from seven countries with low infection rates.
This week, the European Commission said if the Covid situation in a country is considered good, travel should be allowed.
Israel, with its rapid vaccination programme, is set to be allowed, but an EU official was quoted as saying: "The UK, question mark, the US, for the time being, not quite."
Member states are set to consider proposals to allow for more travel to the bloc this week.
Where are holidaymakers likely to be allowed to go?
The latest updates from the Foreign Office show it is not advising against non-essential travel to Portugal - apart from the Azores - the Canary Islands or the Greek islands of Rhodes, Kos, Zante, Corfu and Crete.
However, there is no indication that this will lead to these destinations being put on the green list.
Israel has said it will welcome back travellers who have had two doses of the coronavirus vaccine from late May.
Spain also wants to welcome international visitors from June, amid plans for a Covid vaccine passport scheme.