Surge in ultra-expensive £150-a-head London restaurants out of reach for even 'relatively affluent' diners
8 November 2023, 13:51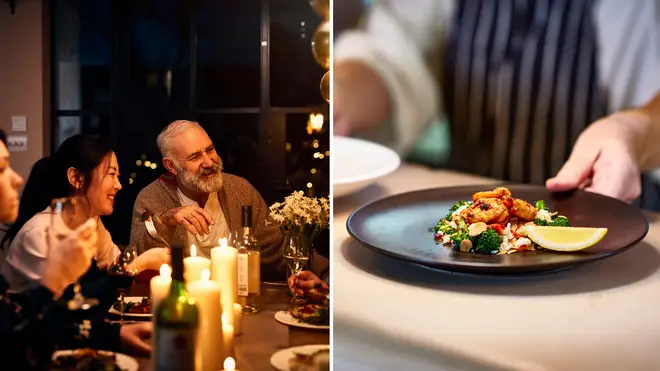 There has been a huge surge in the number of restaurants charing £150-a-head per meal in London, new data shows, leaving even 'relatively affluent' diners unable to afford high-end meals.
Data gathered by Harden's London restaurants shows there are 54 restaurants in the capital charging over £150 per head for a meal, compared to just one in 2016.
Meanwhile, there has been a 59 per cent increase in London restaurants charging over £200 per head, data shows, and an 89 per cent increase in restaurants charging over £250 per head.
The swell of hyper-expensive dining experiences is even leaving some 'relatively affluent' diners unable to afford these luxury meals, the research finds.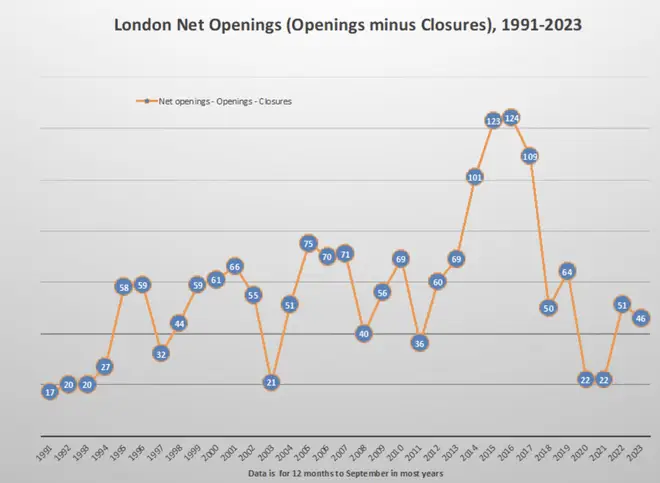 As for figures outside of London, there has been a 50 per cent increase in the number of restaurants offering meals costing more than £150 per head, rising from 121 to 181.
The research also notes that there has been a "tepid" growth in the number of new restaurants being set up in London.
There will be 123 newcomers in Harden's 2024 guide, which is the lowest amount since 2012.
Read More: Restaurant blasts party of seven who dined on pricey seafood and dashed to avoid paying nearly £500 bill
Read More: British Youtube duo highlight UK's cost of living crisis by spending £70 less on food shop in Poland
Harden's guide editor said: "It's somewhat ironic that the venue diners most often nominate as London's most overpriced restaurant is still the River Café.
"But at £150 per head, it's definitely no longer an outlier in terms of pricing: perhaps it's just that the middle class diners who take part in our survey can still just about afford to go there.
"It is tempting to conclude that the capital is becoming a playground for what used to be called "the jet set". But historically one of the striking features of the London restaurant scene has been its lack of a top tier of splurgy, expensive destinations such as those that have long characterised top-end dining in Paris and Tokyo.
"Perhaps it is perverse to complain if London can now hold its own internationally."