West Sussex Shook As Earthquake Hits Overnight
4 May 2019, 08:09 | Updated: 4 May 2019, 15:20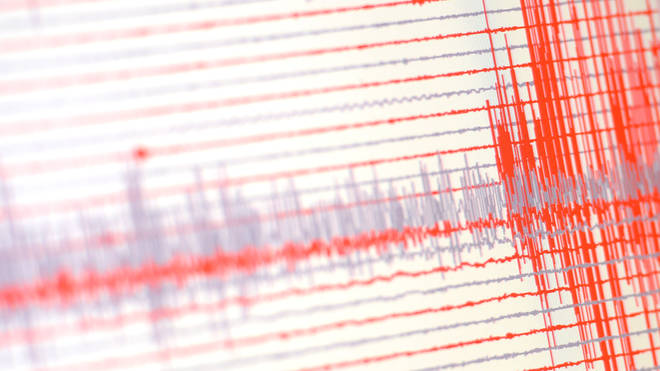 Residents reported feeling their homes shaking after parts of West Sussex was hit by an earthquake overnight.
The two second quake hit the Crawley area at 1.19am on Saturday, according to data from the British Geological Survey.
Several people took to social media to report they had felt a tremor, one said it felt like an "explosion" that shook homes.
"Around 100 reports from members of the public in the epicentral area have been received so far and many others have taken to social media to report their experience," a BGS spokeswoman said.
"Typical reports described 'windows and doors shook', 'felt like some sort of explosion' and 'a loud bang woke me up'."
It follows a series of earthquakes in the Surrey area in February, when four tremors were recorded in the space of a fortnight.
Concerns were raised that the quakes were the result of nearby oil and gas exploration.
A 3.0-magnitude earthquake hit Newdigate, Surrey, on February 27, which followed a 2.0-magnitude tremor on February 19 and 2.4 and 0.2 quakes on February 14.