Taylor Swift postpones Brazil concert because of extreme heat after fan collapses and dies in Rio de Janeiro
18 November 2023, 21:28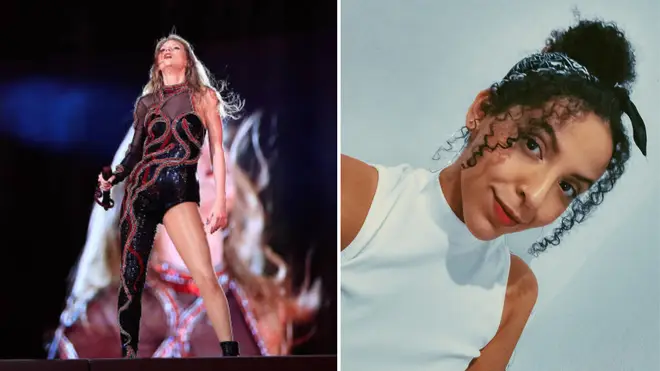 Taylor Swift has postponed her concert in Rio de Janeiro because of extreme heat in the Brazilian city, after a fan collapsed and died.
Swift said: "I'm writing this from my dressing room in the stadium. The decision has been made to postpone tonight's show due to extreme temperatures in Rio.
"The safety and well-being of my fans, fellow performers and crew has to and always will come first," the pop star said in a hand-written post on Instagram.
It comes after psychology student Ana Clara Benevides, 23, died after fainting at a show on Friday night, amid an extreme heatwave.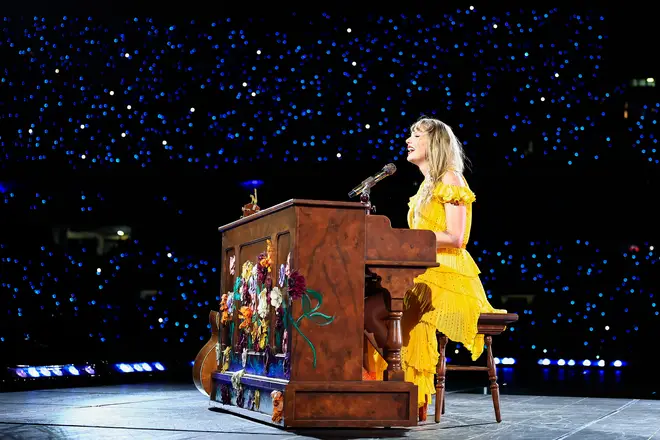 Fans hit out angrily at Time For Fun (T4F), the company managing the concerts, because fans were banned from taking water into the shows despite the hot weather.
T4F later said they would give out free water in the queues and more water available for free elsewhere.
They said in a statement: "It's with great sadness that we inform you about the death of Ana Clara Benevides Machado aged 23.
"Yesterday night, Ana Clara felt unwell and was assisted by a team of emergency workers and paramedics, being taken to a medical center at Nilton Santos Olympic Stadium so the first aid protocol could be applied.
"Given the situation, the medical team opted to transfer her to Salgado Filho Hospital. After nearly an hour of emergency assistance, she regrettably died.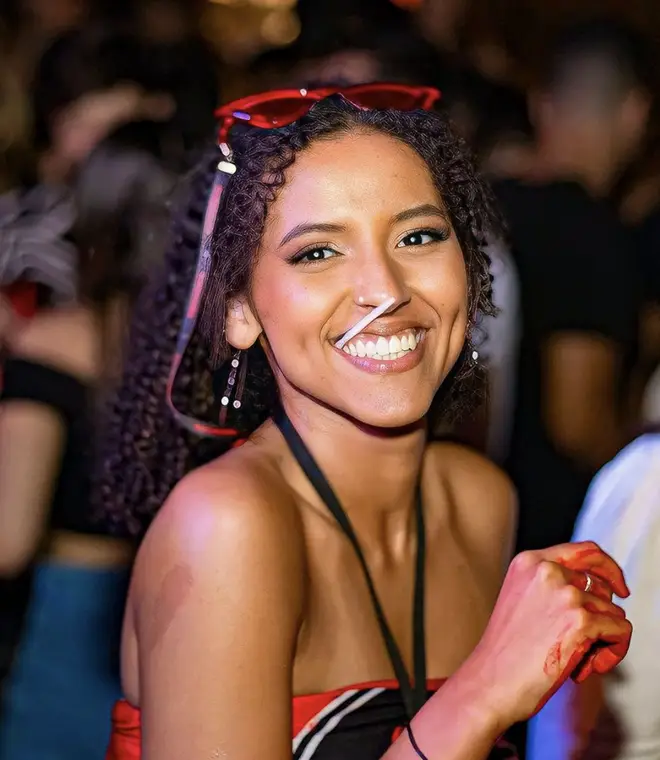 "We send our most sincere condolences to the family and friends of Ana Clara Benevides."
T4F posted another update after fans demanded clarity.
"Given the forecast of an increase in the heat wave in the city of Rio de Janeiro, we inform you that we are reinforcing the special action plan carried out for the first day of the show, especially the provision of free water in the queues and at all accesses and entrances to the stadium and inside/"
"New free water distribution points will be available to the public during the event.
"Entry to the stadium with sealed glasses of water and sealed processed food will also be permitted, with no limitation on items per person."
T4F later added that prohibiting sealed items "follows safety recommendations."
The company said: "We also emphasize that the prohibition of bottles of water entering stadiums is a requirement made by public bodies and that we do not sell drinks and food, this being a responsibility of the stadium administration."
Addressing Ms Beneveides' death, Swift said on Friday: "I can't believe I'm writing these words but it is with a shattered heart that I say we lost a fan earlier tonight before my show.
"I can't even tell you how devastated I am by this. There's very little information I have other than she was so incredibly beautiful and far too young.
"I'm not going to be able to speak about this from stage because I feel overwhelmed by grief when I even try to talk about it.
"I want to say I feel this loss deeply and my broken heart goes out to her family and friends. This is the last thing I ever thought would happen when we decided to bring this tour to Brazil."