Taylor Swift tearfully sings emotional tribute as she returns to stage in Brazil after fan, 23, died in sweltering heat
20 November 2023, 09:35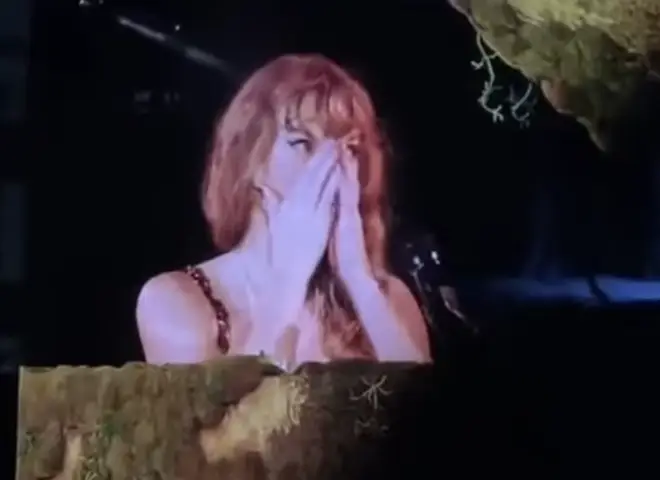 Taylor Swift made a tearful return to the stage on her Eras tour in Rio de Janeiro, paying tribute to a fan who succumbed to extreme heat on Friday.
The singer's rendition of Bigger Than the Whole Sky was taken as a song performed in tribute to Ana Clara Benevides, 23, who died after fainting in the front row of the concert.
Taylor was visibly emotional as she sang the lyrics: "Goodbye, goodbye, goodbye / You were bigger than the whole sky / You were more than just a short time/ I'm never gonna meet / What could've been, would've been / What should've been you / What could've been, would've been you."
She sang that she was "sick with sadness" after the death of Ana Benevides, 23.
She collapsed and died after suffering a cardiac arrest as fans sweltered in temperatures exceeding 37C which saw over 1,000 fans faint from the heat.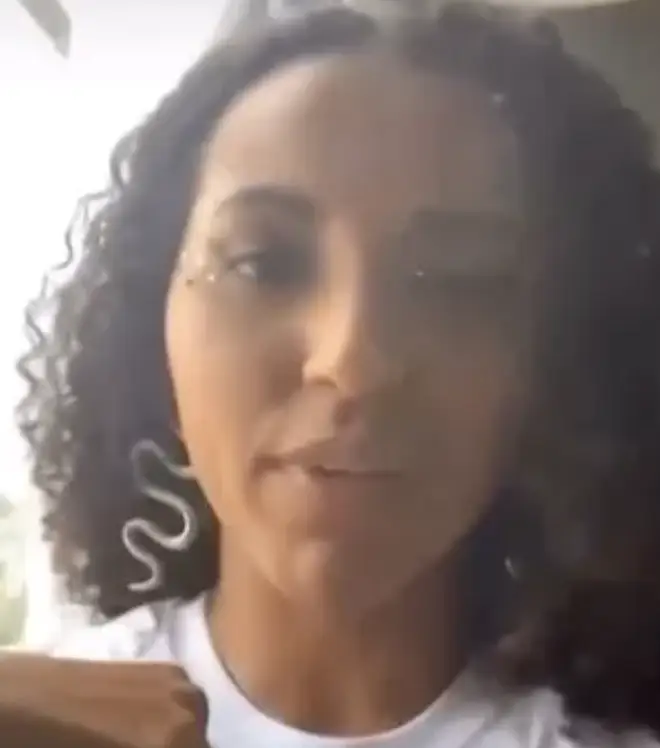 At Sunday night's performance, Taylor was in tears as she delivered one of the most emotional performances of the whole tour.
Fans said they thought the performance was for Ana.
"She played it for the girl who died, I'm gonna cry," one fan wrote online.
Another said: "She played her heart out on that piano, you can tell she was doing it all for Ana."
Taylor Swift's show came as Brazil was going thorough an unprecedented heatwave.
Read more: Taylor Swift postpones Brazil concert because of extreme heat after fan collapses and dies in Rio de Janeiro
Read more: Argentina elects chainsaw-wielding far-right populist Javier Milei as next president in divisive win for country
There were also claims that fans were banned from taking water into the venue.
Taylor posted on Instagram: "I can't believe I'm writing these words, but it is with her shattered heart that I say we lost a fan earlier tonight before my show. I can't even tell you how devastated I am by by this,' she posted.
II'm not going to be able to speak about this from the stage because I feel overwhelmed by grief when I even try to talk about it. 
"I want to say now I feel this loss deeply, and my broken heart goes out to her family and friends. This is the last thing I ever thought would happen when we decided to bring the show to Brazil."
Footage from the show captured the moment she pleaded with stadium staff to start giving her fans water.
At one point she halted the show and threw a water bottle into the crowd.
On Sunday, a second fan died in Rio de Janeiro after being stabbed. Gabriel Milhomem Santos died after being stabbed on Copacabana beach in the early hours of Sunday morning.
He had travelled to Rio from Belo Horizonte.
According to his cousins, he had dozed off on the sand when he was approached by three robbers. He was fatally stabbed when he suddenly woke up in the middle of the assault.
Two men were later arrested.