Microsoft Teams and Outlook down for thousands as company investigates 'networking issue'
25 January 2023, 09:32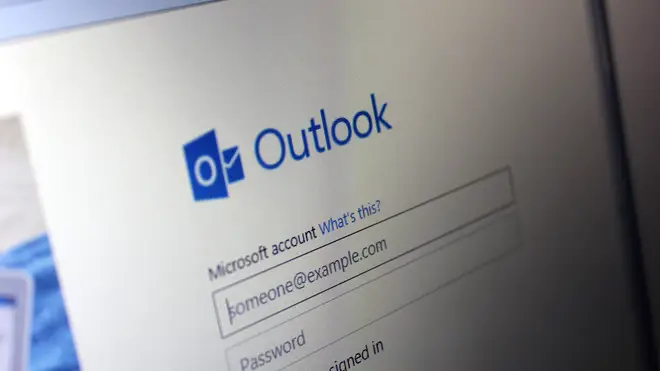 Thousands of users are struggling to access vital Microsoft services including Outlook and Teams.
Outages have been reported on Downdetector, a website that tracks when other sites aren't working properly.
Outlook, the email service popular with both individuals and businesses, has gone down, while Teams, the messaging service that;s widely-used in companies, also appears out for several thousand users.
Microsoft is looking into the outage. The Microsoft 365 Twitter account said in a series of tweets: "We're investigating issues impacting multiple Microsoft 365 services. More info can be found in the admin center under MO502273.
"We've identified a potential networking issue and are reviewing telemetry to determine the next troubleshooting steps.
"We've isolated the problem to networking configuration issues, and we're analyzing the best mitigation strategy to address these without causing additional impact."
It added: "We've rolled back a network change that we believe is causing impact. We're monitoring the service as the rollback takes effect."
Teams is used by more than 280 million people and has only become more prominent since Covid lockdowns confined workers to their homes, while Outlook has previously reported 400 million users.