Tech entrepreneur, 45, spending millions on gruelling regimen to regain his youth - and now 'has fitness of an 18-year-old'
27 January 2023, 16:01 | Updated: 1 March 2023, 21:54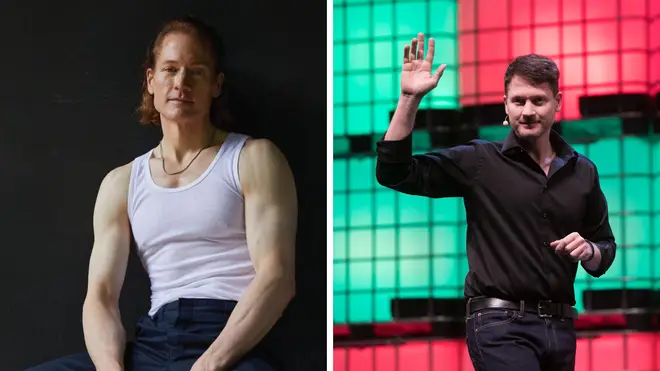 A tech tycoon is spending $2million a year on a team of experts to reverse the ageing process, as he sets his sights on having the body of an 18-year-old.
Bryan Johnson, 45, has 30 doctors and medical experts overseeing and testing almost all of his organs, and follows a gruelling regimen of supplements - and the process is meticulously documented.
As part of what Mr Johnson calls Project Blueprint, he rises at 5am, easts a strict vegan diet of blended food and takes around two dozen supplements a day.
The multimillionaire has taken 33,537 images of his bowels and keeps track of everything from his body fat percentage to his bone weight.
He and his team claim that in two years, he has brought down his overall biological age by five years and that he now has the heart of a 37-year-old, the skin of a 28-year-old and the lung capacity and fitness of an 18-year-old.
Read more: Maintenance worker suffers serious injuries after being crushed by 'telescopic urinal' in central London
Read more: Student nurse 'found with bomb outside hospital' accused of plotting terror attack on RAF base
The entrepreneur founded Braintree Payment Solutions in his 30s which he sold to eBay for $800million in 2013.
The firm was a massive success, but the stress and long hours left Johnson overweight and deeply depressed, bordering on suicidal, he told Bloomberg.
He then set out to understand the workings of his body and founded a number of bio start ups.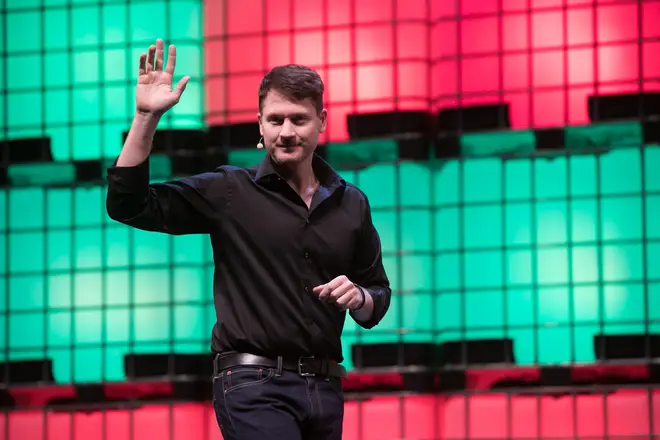 Then, two years ago, he committed to a mission to transform his body, and it sounds like a full-time job.
Mr wears glasses that block out blue light for two hours before he sleeps - at the same time every day -, and blasts his pelvic floor with electromagnetic pulses to improve his muscle tone in hard-to-reach places.
He also has a device that counts the number of nighttime erections he has.
Mr Johnson claims to take in 1,977 calories a day exactly, ensuring his body fat percentage stays between 5 and 6 percent.
The entrepreneur once appeared to have an allergic reaction during a procedure in which fat was injected into his face.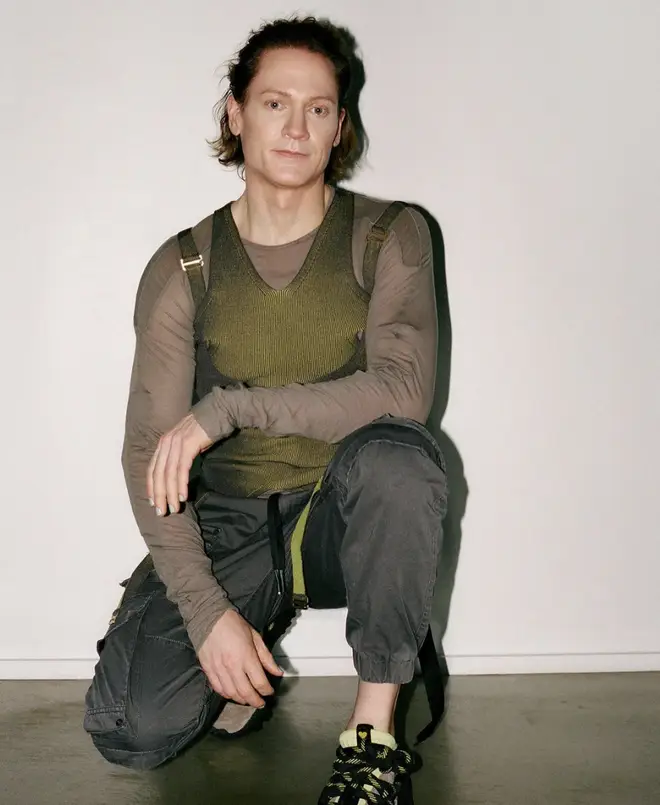 On one occasion his body fat fell to just 3 percent, heightening the risk of a heart malfunction.
Mr Johnson says his goal is to ensure that his brain, liver, kidneys, teeth, skin, hair, penis and rectum are functioning as they were when he was 18 years old.
"The Blueprint has that kind of potential of reimagining our relationship with health and time, and we really could be on the cusp of something dramatically different and better," he added.
"There is no person in the world who is 45 chronologically but 35 in every organ," his lead doctor, Oliver Zolman, told the outlet.
Asked about the criticism he's received, with comparisons made online to American Psycho protagonist Patrick Bateman, he said: "This is expected and fine. What I do may sound extreme, but I'm trying to prove that self-harm and decay are not inevitable."
Details are unknown, but several of his doctors and advisers reportedly suggested he was going to undergo some much more experimental procedures, including gene therapies.