Terrifying video shows moment attacker lunges towards Paul Pelosi with a hammer
27 January 2023, 20:00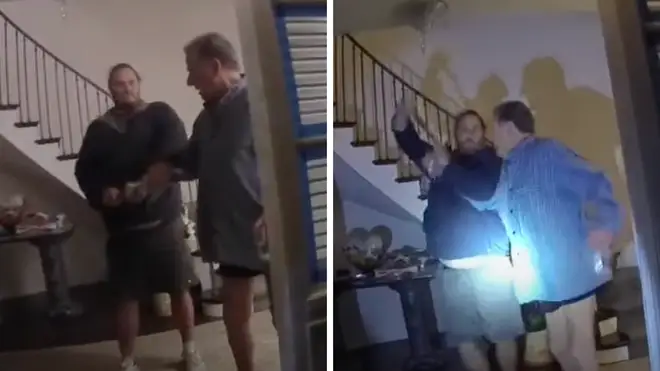 Shocking newly released footage shows the moment the man who attacked Paul Pelosi lunges towards him with a hammer, after a struggle for control of the weapon.
The video, taken from police body-worn cameras, shows how suspect David DePape wrestled the hammer from the hands of 82-year-old Mr Pelosi, before moving towards him with the hammer over his head in San Francisco.
The blow to Mr Pelosi, husband of former House Speaker Nancy Pelosi, is not caught camera.
The officer into the San Francisco house and jump on DePape.
Mr Pelosi, apparently unconscious, can be seen lying face down on the floor in his pyjama top and underwear. Officials later said he woke up in a pool of his own blood.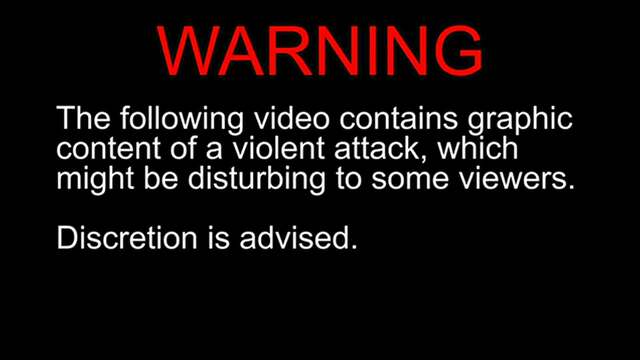 Ms Pelosi said her husband's welfare was the most important thing, adding that she did not know if she would view the video once it was released.
"I don't even know if I will see that," she said. "I mean, it would be a very hard thing to see an assault on my husband's life, but I don't know."
San Francisco Officer Kolby Wilmes' bodycam video begins with officers approaching the brick home and knocking on the door. It takes about 20 seconds for the door to open and during that time, the officers discuss whether they have the right house.
When the door opens, Mr Pelosi says: "Hi, guys, how are you?"
Both men are facing the officers at the door. Initially, the hammer is in the shadows and it takes about five seconds before a torch shows DePape holding the handle with his right hand and with his left hand clutching Mr Pelosi's right hand, which is gripping the hammer head.
The struggle is not apparent in the first few seconds.
"What's going on, man?" the officer asks. "Everything's good," DePape replies.
"Drop the hammer," the officer says.
DePape says no and begins to pull it from Mr Pelosi, who says: "Hey, hey."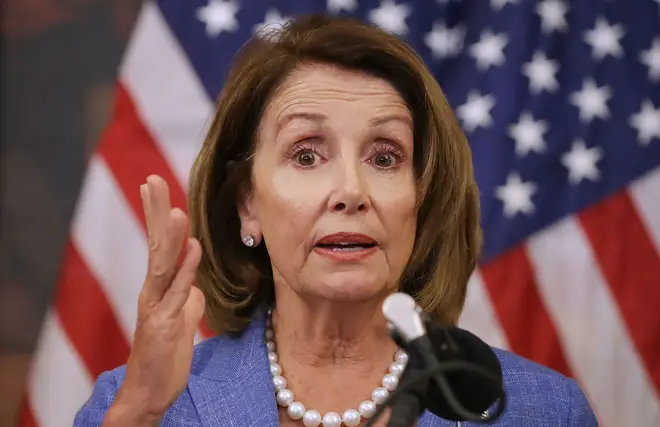 DePape wins control of the hammer and winds up with his right and delivers a vicious overhand blow as Mr Pelosi disappears out of view and officers rush in.
The officers called for back-up as they struggled with DePape and Mr Pelosi was lying on the ground.
DePape later told the police Mr Pelosi was not his intended target - Ms Pelosi was - but that he did not regret the attack.
He said he wanted to take Ms Pelosi hostage because of her 'role' in the discredited conspiracy theory that the 2020 presidential election was stolen from Donald Trump.