Tesco to make big changes to online orders - and it could cost you more
30 March 2023, 10:18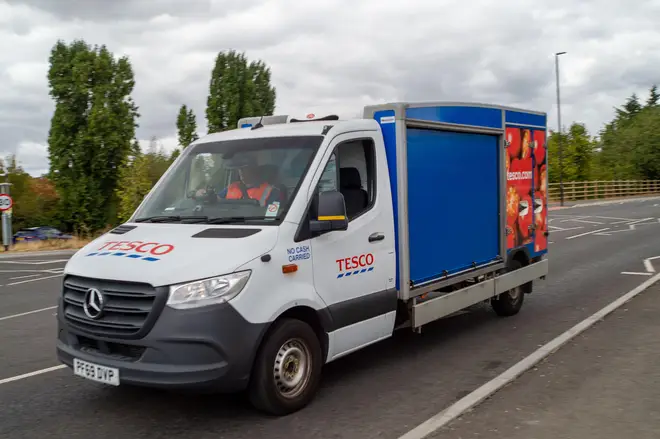 Tesco is increasing the minimum spend and charge for shoppers ordering their groceries online.
From May 2, the supermarket giant will increase the fee to £5 and you'll need to spend a minimum of £50. The minimum order fee of £25 for click and collect shoppers will remain the same.
Furious shoppers have slammed the increase on Facebook's Extreme Couponing & Bargains page.
One wrote: "The minimum checkout basket is rising from £40 to £50.
"I know this is easily done for families but I know lots of people on their own unable to do a weekly shop and it's been a lifeline but the rise to £50 will be far too much."
And another said: "I hate that supermarkets have this minimum spend. Makes it difficult for a two person household to shop.
"I'd never spend £40 or £50 on shopping and then add the delivery on as well. It's shocking."While another commented: "Won't take long get it to £50 with the prices in there these days."
A Tesco spokesperson said: "To ensure we can continue to serve our online customers as effectively as possible, from May 2 we are making some changes to our minimum basket threshold, the first change we are making in nearly eight years.
"For the vast majority of our customers, there will be no change to the way they shop."
The announcement comes after Tesco expanded its speedy Whoosh delivery service - which delivers groceries in as little as 30 minutes - to 1,000 Tesco Express stores.
Delivery costs £2.99 per order, with an extra charge of £2 added if you spend under £15.Tesco reports usage of the Whoosh service has increased by 30% this year.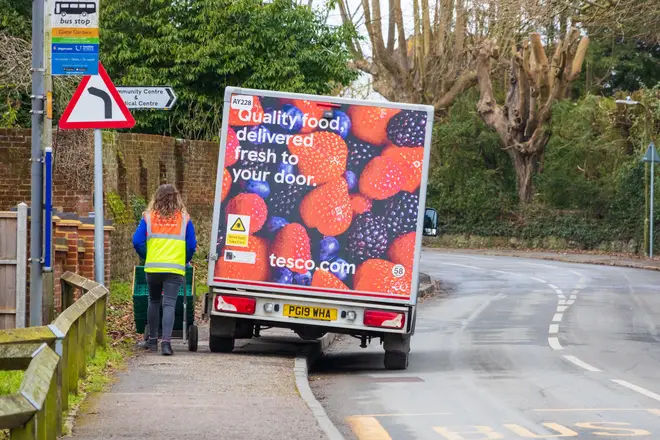 Read More: Supermarkets may have 'unwittingly sold rotten meat' as trading standards probe alleged rogue supplier
Read More: 'An insult to customers': Tesco slashes Clubcard reward vouchers again amid cost of living crisis
How does this compare to other supermarkets?
Sainsbury's shoppers have to spend a minimum of £40 and the fee for orders under this amount is £7.
Asda customers also have a minimum spend of £40 and they are charged £3 if they go under this.
Morrisons shoppers need to spend £25 minimum and those below £40 are charged £3.
Iceland customers have a minimum spend of £40 and incur a £3 fee if they spend less than this.